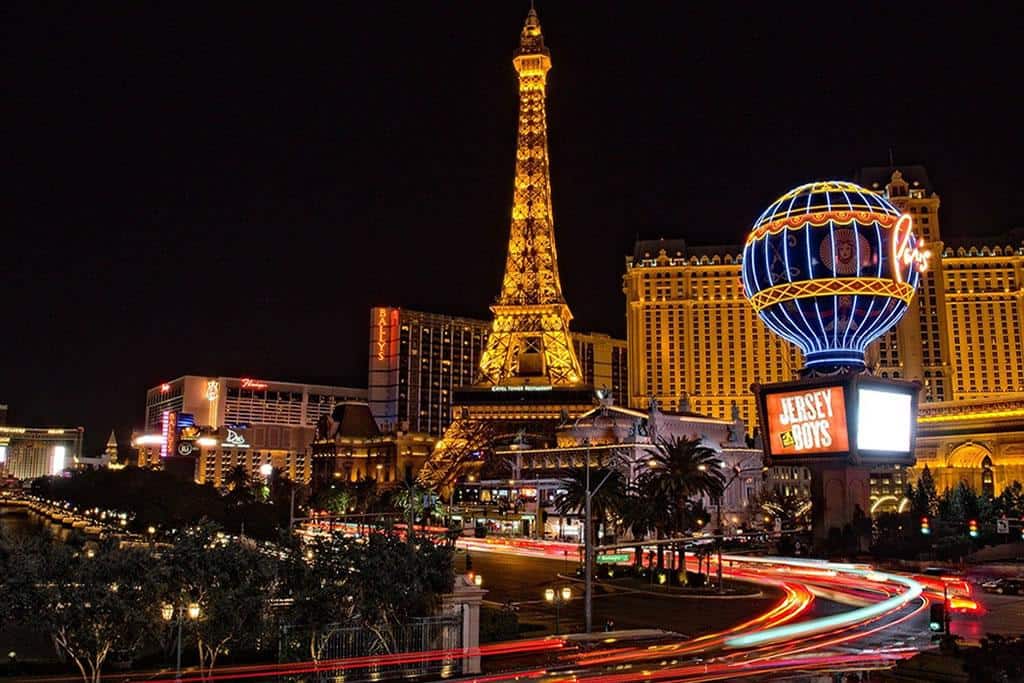 Las Vegas bets on brisk Business amidst infection scares
Latin America does not look prepared to open up its economy for any kind of recovery from the pandemic led closed down. In the rest of America, some cities have been severely hit by the pandemic that the others. Las Vegas has braved the pandemic with low numbers of contractions and has now decided to open up its casinos to resume work. But chances of contraction are still high.
As people will start to travel across cities, it might need just constant vigilance to ensure contraction does not happen when social distancing becomes a challenge. Brazil for example had opened itself up and now reported the third wave of cases of contractions and consecutive deaths, surpassing even Italy in the toll.
As Nevada hopes to recover from the close down losses, one the biggest resorts and casinos opened up in Las Vegas. Jobs have been lost one too many as the industry is completely dependent on travel and free moving tourist.
As Vegas opened up gradually, people can be seen throwing caution to wind as normal life resumes and musical fountains start to play of Elvis' Viva Las Vegas. But as the coronavirus pandemic threat continues, analysts are warning that a total return to normalcy for gaming stocks might not be as quick as hoped. Despite a slow trickle back to booking activity, Morningstar senior equity analyst Dan Wasiolek estimates it could take until 2023 before Las Vegas revenues return to pre-COVID-19 levels.
New York city mayor Bill de Blasio has said that the city will brave coming back to work from next week starting Monday. The city intends to keep the hygiene protocols in mind at all times and would provide two million free face masks to small businesses and set up a hotline for them to reach for questions.
Construction, manufacturers, wholesalers and retailers with curbside pickup can resume operations with certain restrictions under the initial phase. The second phase would be resumption of services in eating outlets. The most vulnerable at dental clinics which are finding it tough to acquire personal care equipment at the moment.
With George Floyd's death leading to mass protests across the US, medical fraternity fears another wave of infections and contractions amongst civilians that had taken to roads and looted and burnt public property.
Pricing has been changed for a lot of the Vegas properties that are hopeful to draw back guests, according to Brian Egger, an analyst with Bloomberg Intelligence. With gaming floors operating at about 50% capacity, events yet to come back, and clubs remaining closed for at least the first phase of reopening, revenue streams aren't going to be as diverse as before.
Also Read:- Italy, France, Germany, and the Netherlands joined forces for a COVID-19 vaccine