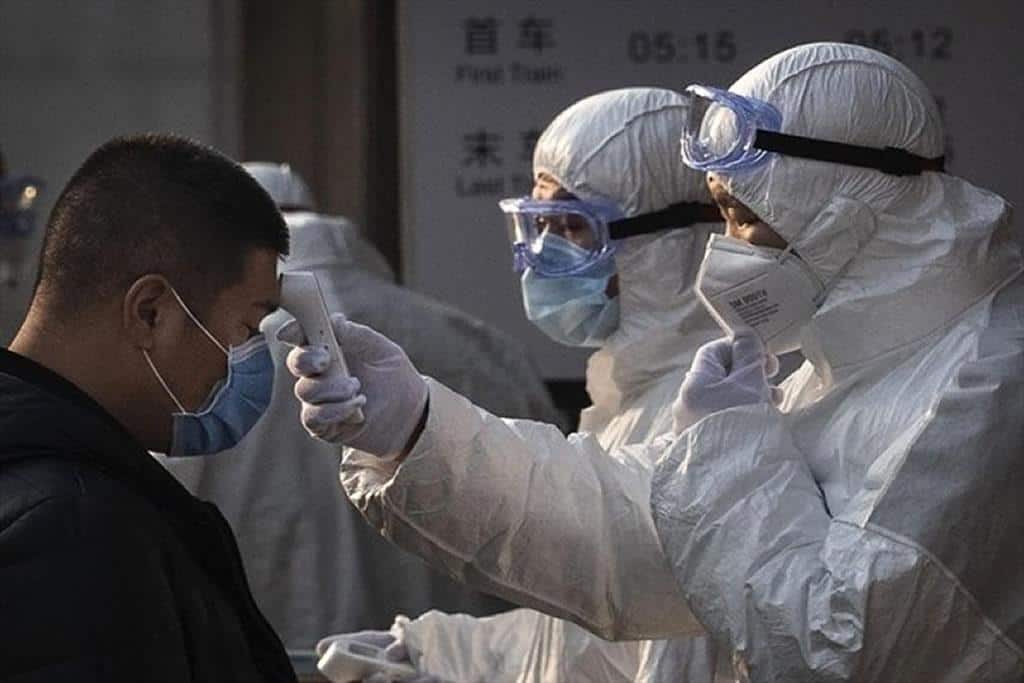 why patients who have recovered from coronavirus are testing positive again?
Last updated on February 27th, 2023 at 06:59 am
March 18-22, Wuhan reported no new community transmission cases of the virus. On Thursday, the Chinese city opened after 76 days coronavirus lockdown. It is viewed as an achievement and turning point in efforts to contain the infectious virus.
However, soon after lifting lockdown, China released a new protocol to test recovered Covid-19 patients as concerns rose of the second wave of virus infections in the country. Recently there have been reports of some recovered patients tested positive again in China, Japan, and South Korea.
On Friday, as a precautionary measure South Korea re-tested 91 cured coronavirus cases and were reported positive again, the health officials stated.
How prison transfers have left many prone to Covid-19 in New York
The director of the Korea Centers for Disease Control and Prevention (KCDC), Jeong Eun-kyeong, announced that the coronavirus virus might have reactivated rather than re-infected patients.
Health officials in South Korea stated that it's yet unclear why recovered patients' from coronavirus, when re-tested coming positive. Currently, investigations are on to find out whether the infected population that has cured of the virus has developed sufficient immunity or whether re-infection is a possibility?
This trend raises a huge concern internationally, as many nations are hoping to contain the virus soon and lift the lockdown.
Article Credit: Time/Reuters/Economic Times/Bloomberg