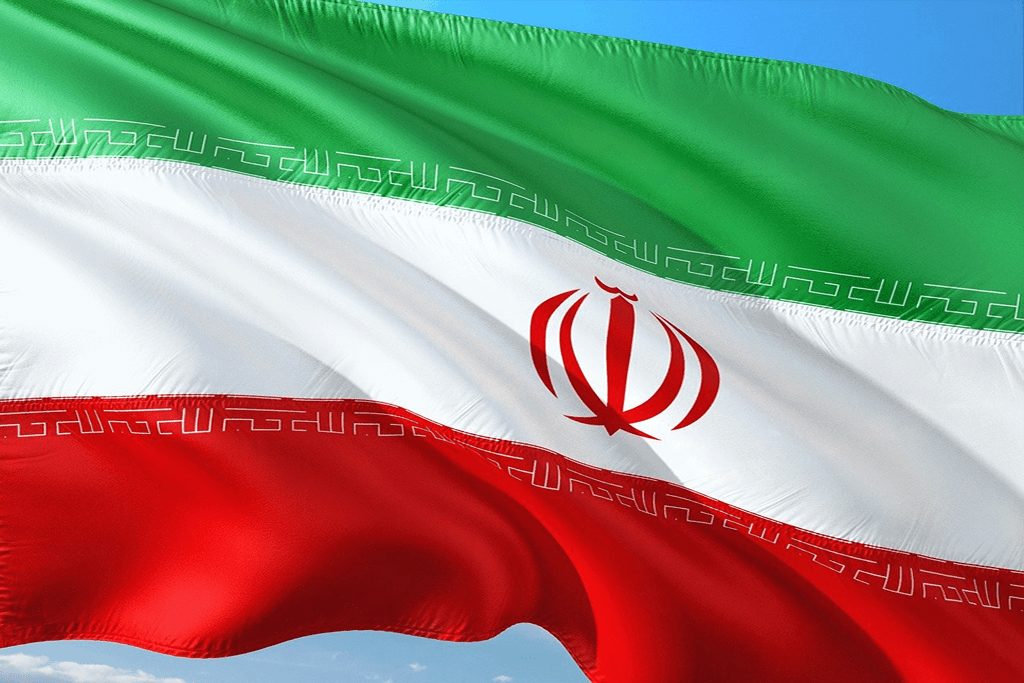 Iranian opposition meets in Sweden .. to discuss change.
Last updated on February 17th, 2020 at 12:12 pm
Dozens of Iranian opposition parties, organizations and personalities under the umbrella of the "Council of Democratic Forces in Iran" met in an expanded conference in Stockholm, the capital of the Kingdom of Sweden, on Saturday afternoon, to discuss ways to unify efforts and possibilities to overthrow the regime in Tehran.
The organizers stated to that delegates from the Swedish parliament, Iranian and international figures, activists and members of Iranian society organizations in the Diaspora will participate in the conference that will present how to support the protests of the Iranian interior and the role of the opposition abroad in communicating with the international community to communicate the demands and aspirations of the Iranian people in salvation From the system of Wilayat al-Faqih, and the formation of a pluralistic democratic system that represents all components of society with a national, cultural, religious and political diversity.
The Council of Democratic Forces in Iran, made up of 13 parties and organizations, is the broadest alliance of all Iranian opposition factions that includes the Persian Nationalist parties represented by the Iranian Democratic Front and the Union of People's Fedayes and the Liberal Republicans, in addition to the parties and organizations of non-Persian nationalities, which are each of the "Kurdistan Democratic Party, The Ahwazi Democratic Solidarity Party, the Azerbaijani Political and Cultural Center, the Baloch People's Party, the Iranian Kurdistan Alliance Party, the Turkmen Political Cultural Center, the United Front of Baluchistan, the Bakhtiari and Lorestan Union party, in addition to a number of Syndicates Workers, civil society activists, and independent political figures.
The council has issued invitations to the rest of the opposition parties and organizations whose representatives will attend – according to the organizers – to discuss uniting all opposition forces under a comprehensive umbrella to harness efforts and capabilities to overthrow the Iranian regime.
The meeting will offer to form a broad coalition and a joint program and win sympathy and support for nations, peoples and free and progressive countries in cooperation with international institutions to change the Iranian regime with peaceful popular protests and a smooth transition to democracy.
It is noteworthy that the convening of the conference comes in light of the suffocating international isolation experienced by the Iranian regime because of the nuclear program and the crisis of shooting down the Ukrainian plane with a missile for the Revolutionary Guard and the consequences of the bloody repression of the popular protests in November and January.
The European position, after activating the "trigger mechanism" to settle the nuclear dispute with Iran, is approaching more than the American position on concluding a comprehensive agreement that includes freezing the nuclear and missile programs, stopping the regional regime's interference and continuing its support for terrorism. See more Latest news on africa .