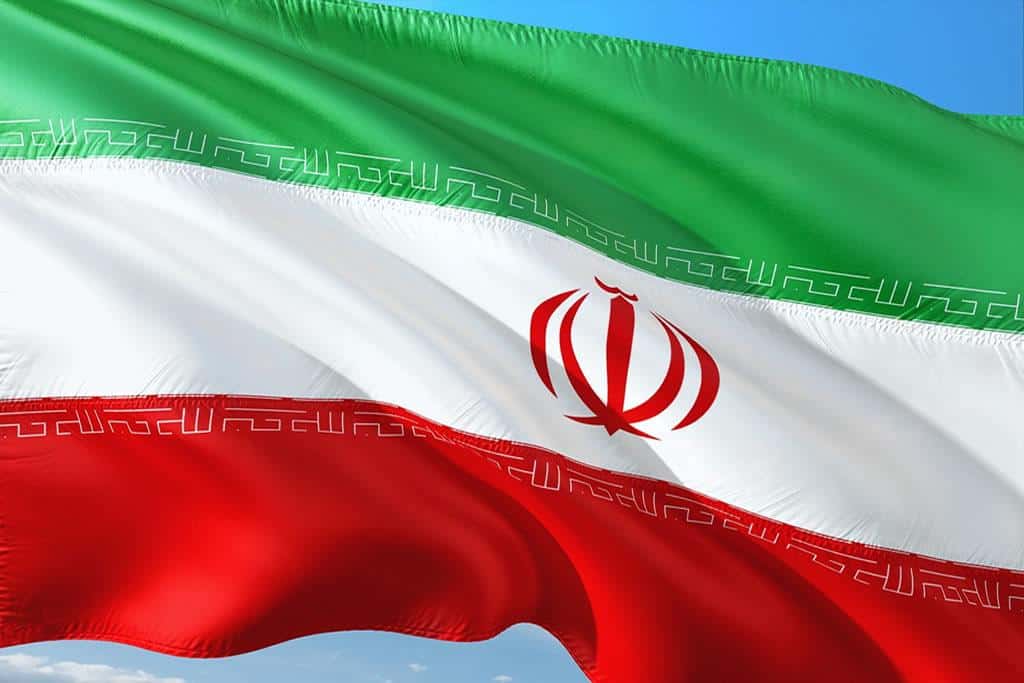 Iran condemns the fresh sanctions against Syria
The day after the imposition of the stringent Caesar sanctions on Syria by the US, the regime's allies came out to condemn this measure and pledge support for President Bashar al Assad.
On Wednesday, the United States imposed some of its most severe sanctions under the Caesar Act against the Bashar al Assad regime in Syria, blacklisting and banning people, governments and entities who assist the Syrian government in rebuilding activities in the territories controlled by it. Among those in the crosshairs is first lady Asma al Assad who has been getting more deeply involved with governance in the country. The foreign aid coming through her network of charities are accused of funnelling funds into regime coffers.
Iran and Hezbollah have come out to condemn the sanctions saying they were inhumane and came at a bad time, adding to the suffering of the Syrian people when the whole world was grappling with the coronavirus crisis. Iranian Foreign Ministry spokesman Abbas Mousavi dismissed the unilateral sanctions as bullying and economic terrorism against the people of Syria. They were against international laws, he said, adding that Iran will stand by its ally, continuing and even bolstering economic trade with the regime. It is worth mentioning that Iran itself has been under heavy US sanctions since the collapse of the US nuclear deal in 2018. The Hezbollah has also spoken out against the sanctions, calling them cruel and an attempt to starve the Syrian and Lebanon, the Syrian regime's last remaining ties to the outside world. A spokesperson for Hezbollah in Lebanon said that Syria has won the war militarily and politically and Caesar Act was the last weapon of the enemies against Damascus. He spoke about the US' hand behind the collapse of the Syrian currency and he too vowed to stand by the regime, saying they will not abandon Syria to face this economic warfare alone.
Also Read:- How much will China stretch itself?