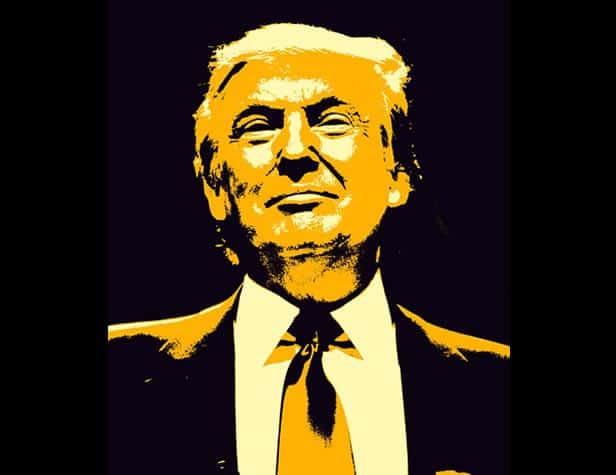 All Trump's problems with social networks
The President of the United States is having several problems managing his social networks.After the controversy over 'non-interventionism' against U.S. President Donald Trump, Facebook partially changes course.The social network has canceled an election spot in Trump's campaign for violating the rules that prohibit hate speech."We do not allow symbols representing organizations and ideologies inspired by hatred without being contextualized or condemned". Facebook said, removing the spots of his electoral campaign, which contains Nazi symbols and instigation to hate.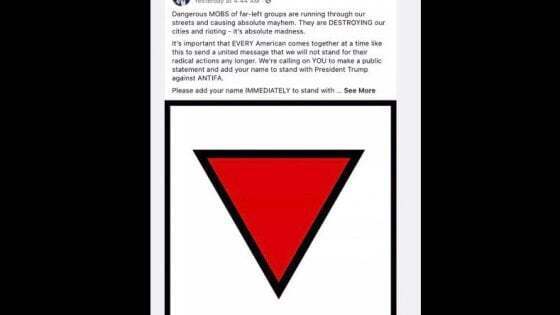 Among the symbols used in the advertisements published by the official accounts of the president and his deputy, Mike Pence, there would be one that recalls those adopted by the Nazis to mark the uniforms delivered to the Jews in the Auschwitz camp: an inverted red triangle.The symbol, which was used by the Nazi regime to indicate all political opponents, appeared in the electoral message signed by Team Trump.
The post was an attack against the dangerous criminals of far-left groups. The Trump' staff was inviting Republican supporters to sustain the battle of the president against Antifa, the group of anti-fascist anarchists.Trump's campaign defended itself, arguing that the inverted red triangle was a symbol used by Antifa. A few hours later, the President of the United States was subjected to another complaint, this time by Twitter.Trump posted on Twitter a revised version of a popular video on social media, in which a white and a black boy run to meet to embrace each other. In the President's video, however, the white guy chasing the black one, with the inscription: terrified child runs away from a racist child.Twitter censored the president, reporting it as manipulated content.The president's goal was, in theory, to make his followers aware of fake news.
June 19, 2020
Also Read:- Iran condemns the fresh sanctions against Syria