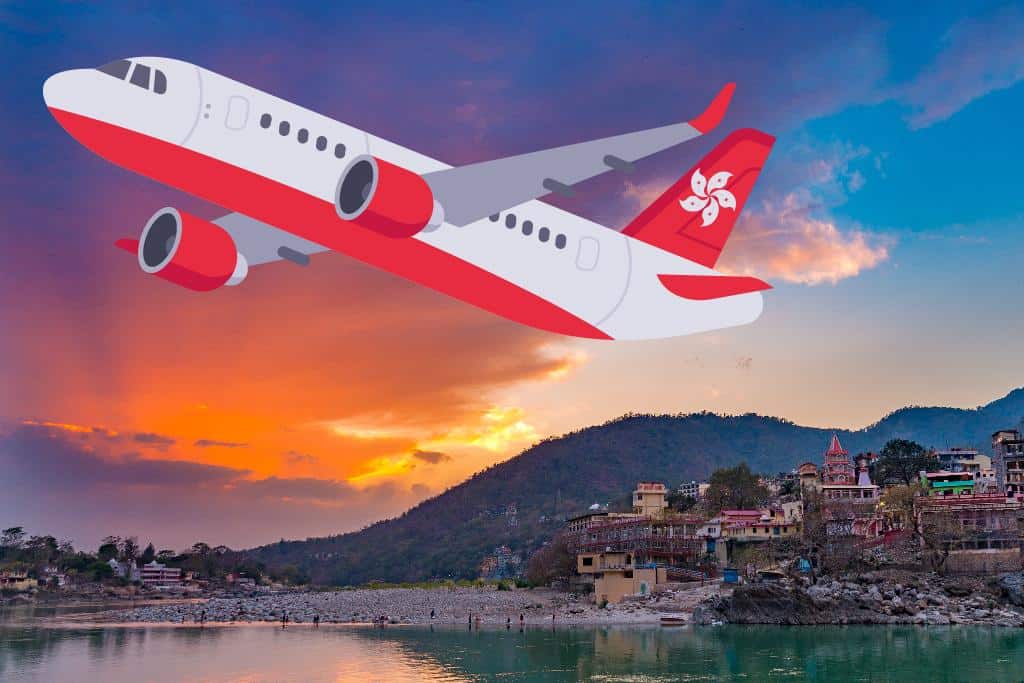 Hong Kong residents in India to be flown out
The Galwan confrontation between the Indian and Chinese army has created an uncertain situation for Hong Kongers living in India. At least 20 Indian army men were killed in clashes with the Chinese military at the Galwan Valley in Ladakh region on June 15.
After clashes in Galwan tension between India and China has escalated, Hong Kong residents who have been residing in India would be evacuated.
The Chinese government has arranged to charter its nationals from parts of India to Hong Kong. All Hong Kong nationals would be evacuated from Chennai on June 20.
According to an advisory issued to all India states, the Ministry of Home Affairs, following a request from officials in Hong Kong, made immediate arrangements to facilitate their movement by June 20.
In that advisory, the travel to Hong Kong by the former colony residents should be treated as "essential." It has been categorized as that to facilitate their movement across states.
According to reports, a substantial number of Hong Kong residents are based out of Tamil Nadu. They mostly work in IT, oil, and gas pipeline projects.
Following the advisory, state police officials are facilitating their travel. The residents would be issued special passes to travel through various check posts. Due to the COVID-19 pandemic, several travel restrictions are in place in different Indian states and cities.
On being asked if Chinese nationals in India would be moving out, a police source shared with the Hindu that, as of now, there is no such information.
The officer added that some flights had been arranged to move out Chinese nationals in India as students, tourists, or business visas. However, their return is more related to the rising COVID cases in India.
Following the Galwan confrontation, de-escalation talks have been going on between the military officials of two nations.
Satellite imagery shows that Chinese army men have mobilized hundreds of men and construction material along the Line of Actual Control (LAC).
So far, border talks between Major Generals have failed to deescalate the issue. Reports add that the ground situation remains tense. More talks between the two sides are likely. Meanwhile, protests erupted in parts of India against Chinese action in Galwan Valley. Protesters have been demanding the boycott of Chinese goods and services and also ban on entry of any investments.
Also Read:- All Trump's problems with social networks