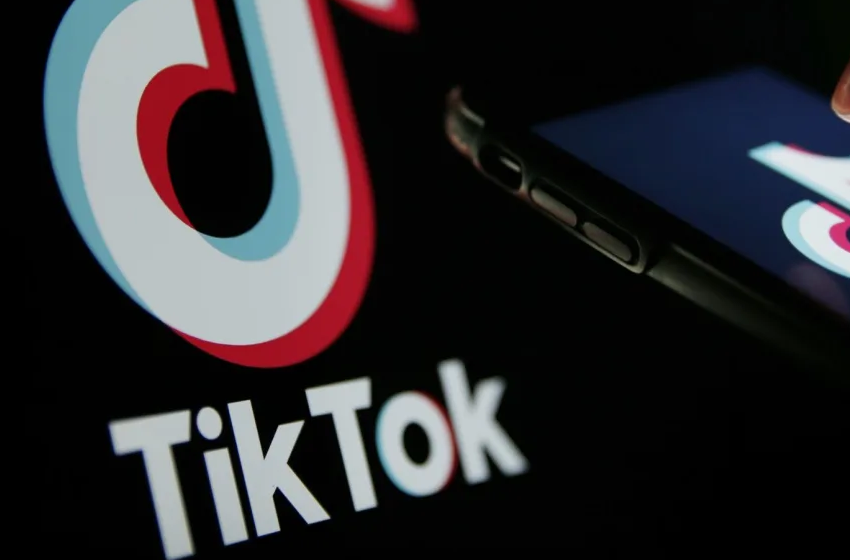 (c) the edge markets
In Congress, there is a push to give Biden new powers to ban TikTok
Two US senators announced on Monday, March 6, that their efforts to combat foreign technology threats were advancing and that they would introduce legislation on Tuesday that would grant the administration of President Joe Biden new authority to ban the Chinese-owned video app TikTok and other apps that pose security risks.
A White House official told Reuters that the administration is "working with Congress," but she declined to comment on whether the administration will support the Senate proposal.
Concerns that TikTok user data could end up in the hands of the Chinese government, so endangering Western security interests, have led to a growing backlash against the app. On March 23, the CEO of TikTok, Shou Zi Chew, is scheduled to testify before Congress.
On Tuesday, Senators Mark Warner, a Democrat, John Thune, a Republican, and others intend to introduce the latest in a series of measures that would provide the government with new authorities to prohibit the program owned by ByteDance and used by more than 100 million Americans.
Keep Reading
The measure is titled "Restricting the Emergence of Security Threats that Risk Information and Communications Technology (RESTRICT) Act" and will "comprehensively address the ongoing threat presented by technology from foreign enemies, including TikTok," according to Warner's office.
A person knowledgeable on the subject told Reuters that the administration provided input on the senators' draft legislation. The White House refused to confirm if it would support the Senate plan.
The House Foreign Affairs Committee voted along party lines last week on a bill introduced by Representative Michael McCaul to grant Vice President Joe Biden the authority to ban TikTok after then-President Donald Trump's efforts to ban TikTok and WeChat in 2020 were thwarted by the courts.
Democrats rejected McCaul's plan, arguing that it was hurried and without proper deliberation and consultation with experts. Other significant measures aimed at China, such as a chip funding bill, took 18 months to pass. McCaul stated that he believes the entire United States House of Representatives could vote on a bill this month.
TikTok stated last week that a US ban on the application would equal to "a prohibition on the dissemination of American culture and values to the one billion individuals who use our service globally."
The Committee on Foreign Investment in the United States (CFIUS), a key national security body of the US government, unanimously recommended in 2020 that ByteDance divest from TikTok due to concerns that user data could be shared with the Chinese government.
TikTok and CFIUS have been negotiating data security requirements for almost two years.
TikTok asserts that it has spent over $1.5 billion on rigorous data security procedures and refutes suspicions of eavesdropping.
Also Read:- Utah Jazz Nearing Top 10 Draft Pick