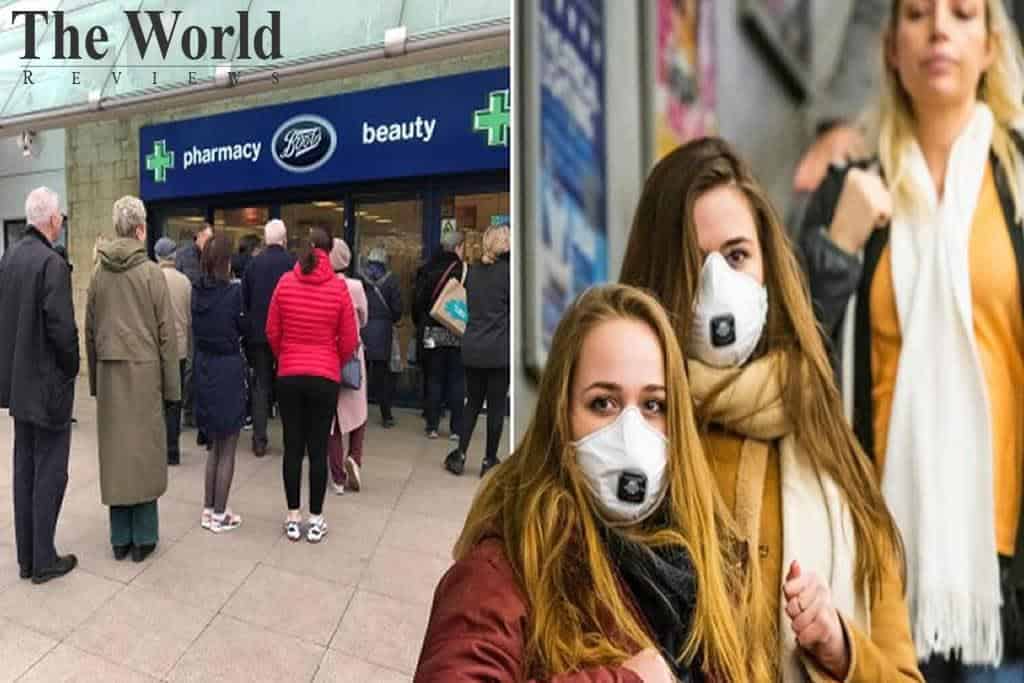 How United Kingdom learns to protects its own well in time
United Kingdom has been one of the few nations who have acted before hand, and learnt from the trend of the virus outbreak quickly.
While UK Health Minister has been reported positive of the coronavirus, people who are showing even minor symptoms are being asked to stay indoors and not report to work either.
The UK government's chief medical adviser has also said that the change in advice could happen within the next 10 to 14 days and people with slightest signs of respiratory tract infections or mild fever are being asked to keep away from public spaces, in an effort to contain the spread of coronavirus.
Five people have now died from coronavirus in the UK.
It comes as the Foreign Office warned British residents against all but essential travel to Italy. All 500 plus flights between Britain and Italy have already been suspended. Italy has been on a complete lockdown. Anyone coming into Britain from Italy will have to self quarantine for atleast two weeks.
European requiring Turkey to take migrants back from the Greek borders
Currently, in the UK, there were 319 confirmed cases of coronavirus. This has shown a rise of 46 since the same time on Sunday. All intensive care patients will need to be tested for the virus. This is specifically applicable for anyone in hospital with a respiratory infection.
Italy has shown most mortality rate of people over the age of 65eyars of age. Looking at the trend of how the illness has spread, Britain has acted in time.
Addressing a joint press conference with Prof. Whitty in Downing Street, Prime Minister Boris Johnson also suggested that the elderly and vulnerable could be asked to stay home in the near future, with further steps set out "in the days and weeks ahead". He said that the more the peak of the spread could be delayed to summer, "the better the NHS will be able to manage."
Click here to read more News from Europe