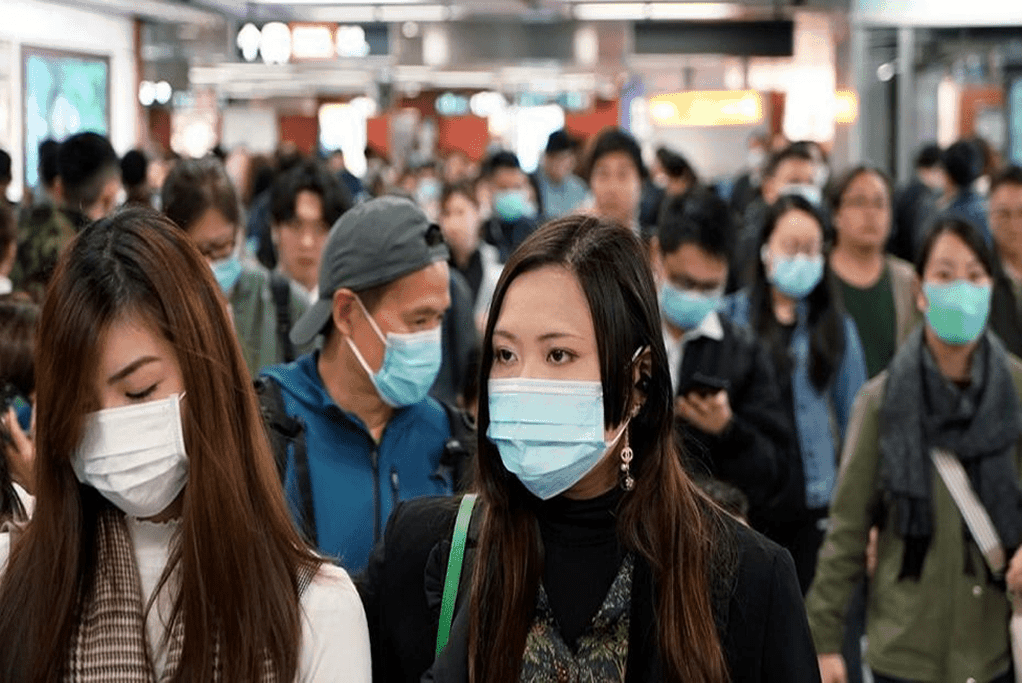 How I ll Prepared Is America To Handle Coronavirus
Last updated on February 22nd, 2023 at 06:46 am
The coronavirus is now getting takers for a vaccine and the US has already committed a whooping figure in developing a cure. Vietnam healthy ministry has proudly declared that all the 16 people who was suffering from the virus have been cured.
While political analysts believe that America is very ill equipped under Trump's leadership to handle an outbreak in America, the White House seems to have sent off an urgent request to lawmakers with a $2.5 billion plan to address the deadly coronavirus outbreak. The virus outbreak is rapidly spreading to Iran and Middle Eastern countries also and has started to threat the global economy that has now started to rock financial markets too.
The White House budget office has indicated that the funds are being kept away for vaccines, treatment, and protective equipment. The request could advance quickly through Congress and came as coronavirus fears were credited with Monday's 1,000-plus point drop in the Dow Jones Industrials and are increasingly seen as a potential political threat to President Donald Trump.
Late in January, the World Health Organization has already declared the virus, named COVID-19, a "Public Health Emergency of International Concern" and urged an immediate international response. There are still suspicions that the virus could have been triggered through a biological weapon and may not have been bat induced at all.
Read More:- Brexit: green light of the 27 EU countries negotiating mandate with London
Everyone is foxed about when did the virus make the jump from animals to humans, and from which species? How widespread are cases, how infectious is the disease and how fatal is it?
Back home, as Trump makes a political statement with his presence in India, the US stocks seemed to have dived amid growing concerns about a deadly virus spreading quickly across continents. The whole situation looks like a bubble about to burst when it comes to Trump's tall claims and re-election bids while the country isn't looking prepared to handle the pandemic like conditions. The president has been using a downplaying strategy reassuring public that 'all is well'.
According to Russell Riley, a presidential historian at the University of Virginia's Miller Center, "for a president who has governed by tweet and circus a potential global health crisis that blunts economic growth could expose one of Trump's main weaknesses as he prepares to face voters in November."Trump has systematically crippled the emergency response system and medical backbone of the country. By ridding himself of experienced officials and those in the scientific community, he has literally chopped the legs off under him. The time is near when America might find itself extremely ill equipped to handle a catastrophe as declared by WHO.
To Read More News of America Today
To Read More Latest Asia Pacific News