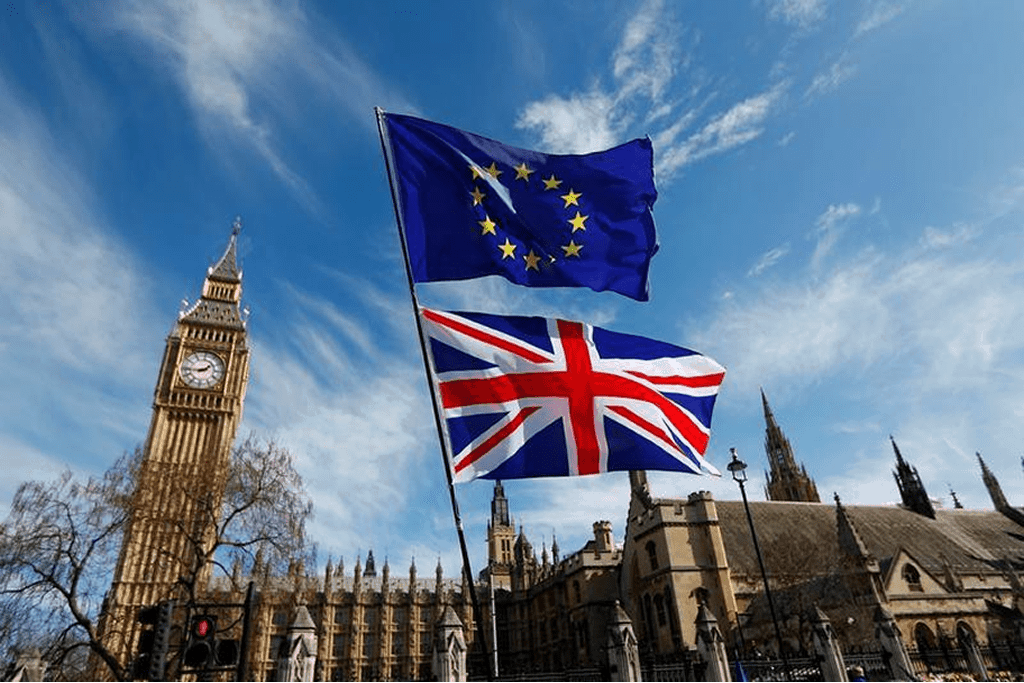 Brexit: green light of the 27 EU countries negotiating mandate with London
Last updated on February 22nd, 2023 at 06:45 am
According to European diplomatic sources, there is the ok from the 27 EU countries to negotiate with the United Kingdom the after Brexit as tomorrow the mandate should be adopted by the EU General Affairs Council. "Tomorrow the EU negotiating mandate should be formalized at the EU General Affairs Council", chief negotiator for the Union Michel Barnier said, adding that the conditions for post-Brexit trade talks will also be established, effectively laying the foundations for future ties between Brussels and London.
With the mandate Brussels sets its red lines on future relations with London after the UK decision to leave EU. According to the Italian news agency "ANSA", today on the eve of the EU Council, the European ambassadors meet to finalize the negotiating mandate.
Read More:- Initial results: Gnassingbe re-elected by an overwhelming majority.
French President Emmanuel Macron expressed doubts on Saturday that there could be a global deal later this year. The discussions will be focused on where the British financial services will be located and the role of the European Court of Justice with the EU which wants it to keep the last word to interpret EU law.
A firm stand is expected from the British chief negotiator David Frost. Days ago, Frost warned that "those who think that UK will accept EU supervision over the so-called 'level playing field' are wrong", stressing that the UK position will not change if the British are put under pressure. Europeans remain open to a broad partnership, including a trade agreement without quotas or customs duties, fearing unfair competition from London. Seems that UK is ready to accept just a basic trade deal, such as those negotiated by EU with Canada or Japan. The negotiations therefore are expected to be tense.
To Read More News from Europe