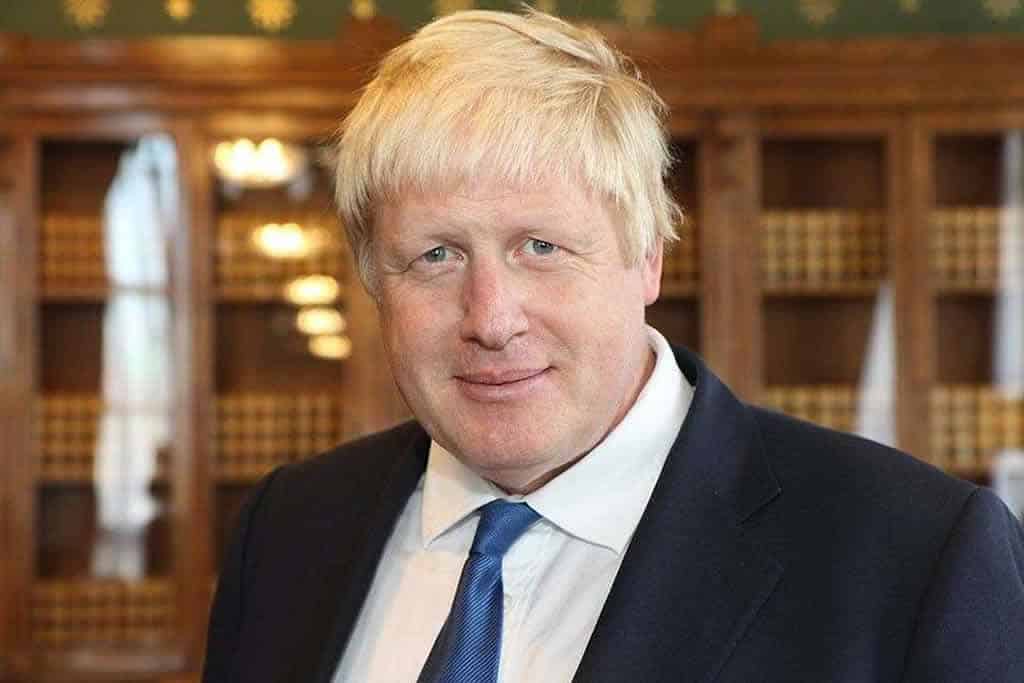 Here's how the UK govt is working with PM Johnson in intensive care
While UK Prime Minister Boris Johnson is fighting the battle against Coronavirus in the intensive care unit, his Cabinet is running the country in his absence. As per the UK officials, Johnson's Foreign Secretary Dominic Raab has taken up the charge and is deputizing the government. Being UK's first Secretary of State Dominic Raab has seniority over the other ministers in the Cabinet except for the PM. Therefore, Raab has been given the responsibility to lead the government in the temporary absence of Prime Minister Johnson.
However, even as Johnson's de-facto deputy has been chairing daily meetings on government's COVID-19 strategy and taking care of official affairs, Raab faces big challenges ahead over taking key decisions amid the Coronavirus crisis. As per reports, the UK has yet not reviewed the implications of the lockdown even after the first three weeks of implementation. One of the most stressing decisions facing the administration is a common exit strategy from the national Coronavirus lockdown.
Speaking in the matter, Cabinet Minister Michael Gove maintained that any decision on the lockdown will be taken collectively by the administration following appropriate advice. Taking care of the responsibilities with Johnson temporarily out of the picture, the 46-year-old Foreign Secretary has also asserted that he will follow the Prime Minister's 'direction' for tackling the health crisis. Meanwhile, the senior officials of the government have been divided into multiple teams focusing on specific aspects of the Coronavirus crisis including economy, health, welfare.
Another major problem potentially looming upon the British government caters to the economic crisis the country is currently facing with the increase in state expenditure. With rising spending, the world's fifth-largest economy is facing one of the worst economic hit.
As per the latest reports, Boris Johnson is getting better in intensive care at the hospital. He was admitted to the hospital on Sunday evening after persistent symptoms of the COVID-19 virus. He was later moved to the intensive care on Monday and has been on oxygen support. World leaders including US President Donald Trump have conveyed their best wishes on their to the British Prime Minister. On April 9, UK's Coronavirus positive cases rose above 60,000 with over 7,000 deaths reported in the country.