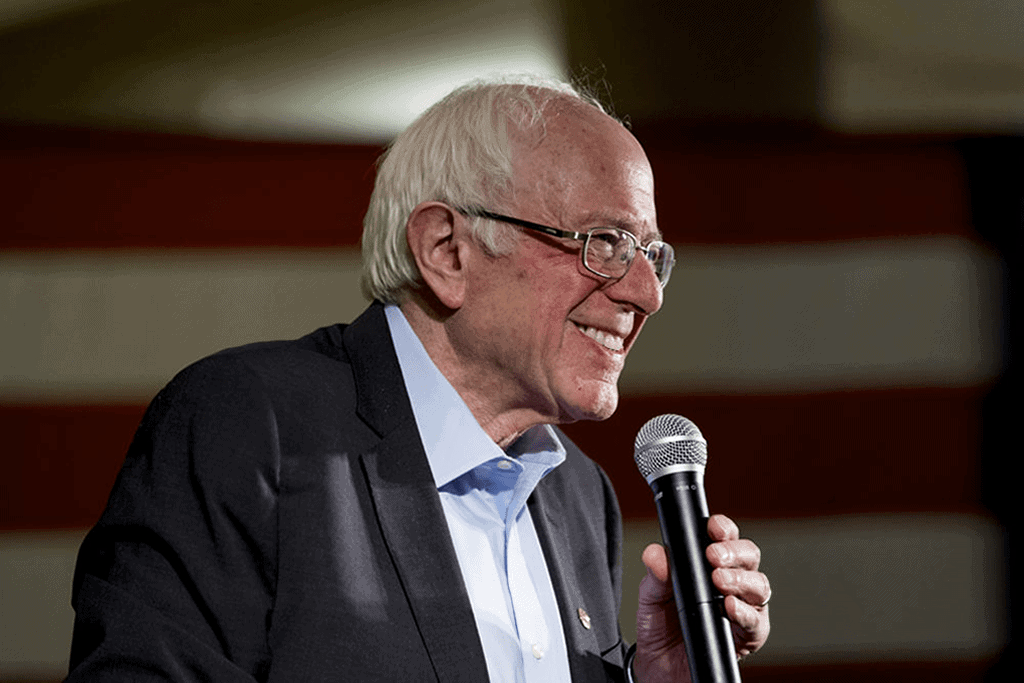 What Does The American Voter Really Want?
Last updated on February 22nd, 2023 at 06:07 am
Two prominent contenders for the presidential elections representing the Democratic party are said to be having contradictory points of view when it comes to what the voters really want. While Sanders is talking about uniting the country and project a change in system based on the sensibilities of the voters, Bloomberg is projecting as if overthrowing President Trump is more important.
It is coming through very clearly, that the voters are looking for something completely different- a revolution and change in leadership to save a sinking economy and nation. If one was to look at as to why certain leaders won the battles for presidency, it is not because they were good at what they were going to do. It is more because the ones that won could sense the pulse of the people and gave them what they were looking for.
In 1980, Ronald Reagan won the election. Voters were willing to move towards a conservative direction. They were tired of an ineffective Democratic presidency. In 2008, voters were seeking for peace and hope in the midst of a deep financial slide and a depressing war in Iraq. The impressive African American president came along in the form of Barack Obama. He continued to represent for two successive terms as someone who could stand for hope and change. Donald Trump won in 2016 because voters wanted somebody who would defy the establishment of both parties. But now, there is need of someone to unify the nation, to be a cementing force. It is much more than just ousting Trump.
The one thing that Bloomberg has been correct about is that Trump has disappointed the working class. They were the ones that pushed him to the finish line. He has let them down miserably. Sanders is right is thinking that it is high time that the influence of the millionaires and billionaires was curbed, something Trump has used to his advantage all his term. They should also be taxed through a higher bracket. The money derived should be channeled into wholesale reordering of the social compact. Health care should be free, college education should be free, student debt should disappear and thus the minimum wage will rise.
Many voters are probably not saying it but they are not happy with the way power has been misused. The one reason the voters have kept mum is because their minds are diverted to sugar coated pills that Trump continues to offer.
According to a recent survey of 738 registered voters conducted for the American Civil Liberties Union (ACLU), a majority of the US voters are wishing for a future leadership that can protect civil liberties and the Constitution. The poll has also found that almost 49 percent are disappointed with the way the Congress handled the presidential abuses of power than those (25 percent) who think Congress has interfered too much.
A clear majority of Americans favor each of five civil liberty priorities identified in the survey, with majorities of both Democrats and Independents supporting all five initiatives and Republicans supporting four of the five.
To Read More News of America Today
Read More:- Bolton criticized Trump's policies