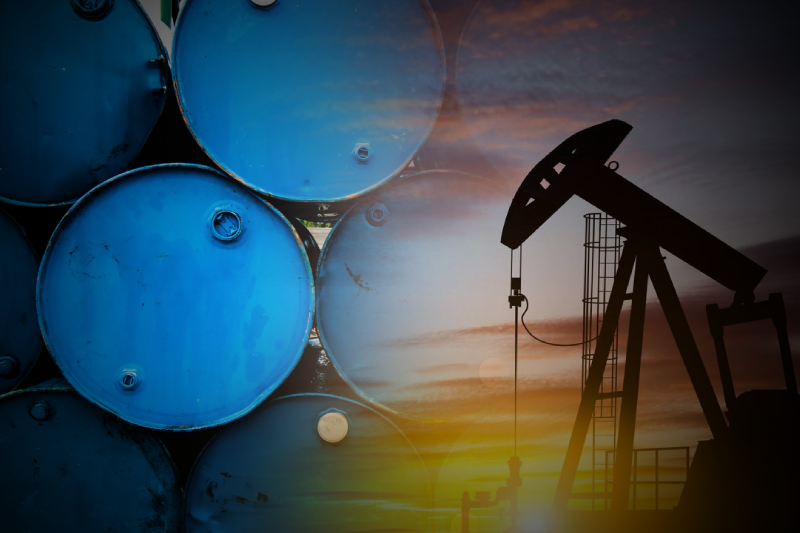 g7s russian oil cap proposal or french idea
G7's Russian oil cap proposal or French idea?
The G7 summit resulted in one consensus among its leaders when it came to tackling Russia's growing aggression. The leaders, in a radical move, are going to try manipulate and cap the price of Russian oil in an attempt to choke off Moscow's energy revenues.
The reason behind latest move is the agreement that initial sanctions and embargoes imposed on Russian by EU, US and allies has done little to limit growing aggression of Russia towards Ukraine. The result has been, in fact, unexpected – the limited Russian oil has led to global surge in crude prices leading to inflation. The prices have already crossed $100 per barrel milestone. This has only helped Kremlin that is in no mood to step back on its Ukraine invasion.
Though European Union has pledged to block 90 per cent of Russian oil imports into the bloc by this year end, but there are exceptions of countries like Hungary that are dealing independently with Russia. This is continuing to elevate prices of Russian oil in market, and hence the inflation and pushing up the cost of living.
G7's plan is a long shot – plan to undermine Russia's monopoly in oil market by capping the oil prices. Details aren't out yet, but it is expected to include lifting sanctions on cargo ships insurance, transporting Russian oil in exchange for a price deal. This can also be an incentive for countries to accept the price cap model, theoretically.
But the plan sounds good only on paper. It fails to put into consideration the countries that are going for independent partnerships with Russia for its oil, for instance, China. Furthermore, keeping in mind Putin's unpredictable decisions it is hard to assess how Russia is going to react.
At this point comes the French idea – a much better idea. France has proposed to bring in Iran and Venezuela back to the market of oil suppliers. But with souring talks between Tehran and Washington to revive the Iran nuclear deal as the country denies to take a softer route complicates this proposal. This well suits Russia and its monopoly in the market.
While West wants to tackle Russia even at the expense of its own economy, the route towards a more acceptable situation can be through a level minded approach, and not with a single lane agenda of pushing over Russia. Russia is a big driving force in global economy and trampling over it cannot lead to an acceptable future.