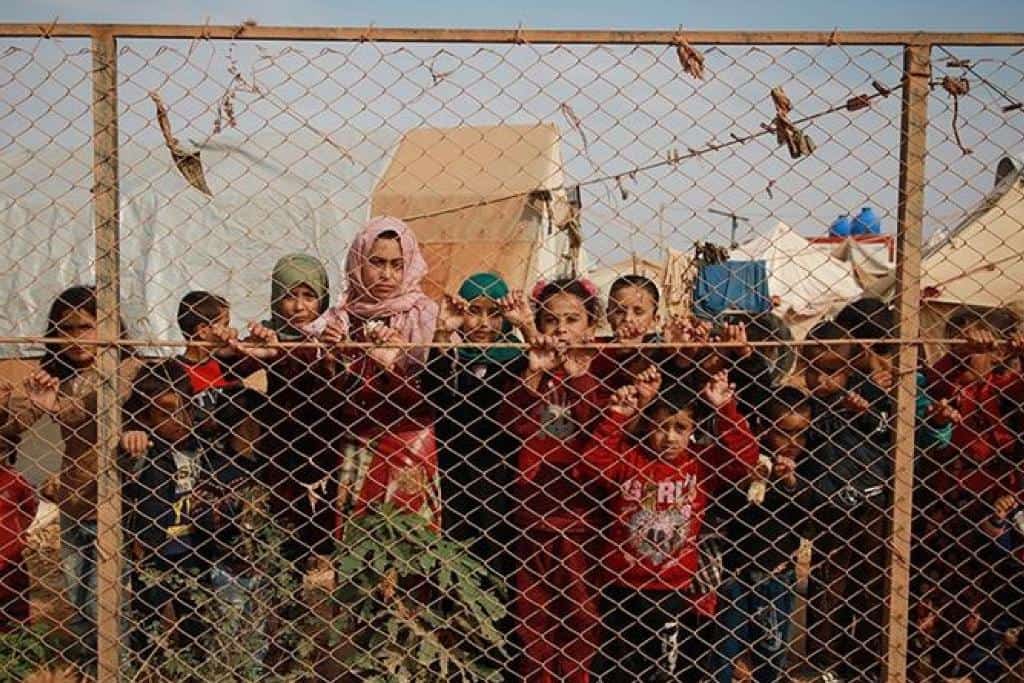 Fate of UN aid to Syria comes down to Russian veto
With cross-border aid operations due to end on Friday, this is the last chance for Security Council members to convince Russia to agree to an extension.
There has been frantic voting and vetoing at the United Nations Security Council this week as the approval for UN cross-border aid operations in Syria expires Friday. On Tuesday, Russia and China vetoed a draft resolution that sought to extend by one year the aid operations currently being carried out at two points along the border with Turkey, neither of which is controlled by the Syrian government. The remaining 13 members chose to support the resolution.
On Thursday, a fresh draft proposal was put forward to extend operations across the two crossings – one into Aleppo and the other into Idlib – for six months. Russia sought to amend this to just one crossing for six months. This failed to receive any support. Already Russia was responsible for bringing down the number of border crossing for aid from four to two – previously aid was following through two other points along the Jordanian and Iraqi borders.
.@hrw: #Russia veto of UN cross-border aid mechanism for #Syria & its own draft #UNSC resolution show same politicization of aid they condemn others for. Idea that 1 border x-ing open for 6 mos is enough to get aid to mlns of Syrians amidst global pandemic has no basis in reality pic.twitter.com/dMCUERx3y1

— louis charbonneau (@loucharbon) July 8, 2020
Russia, an ally of the Syrian regime, argues that international aid should increasingly be channelled through Damascus now that much of these regions are under government control. The idea is to use aid operations to buttress the Bashar Al Assad government with more political control and sovereignty after the nine-year civil war. China too is critical of the unilateral sanctions imposed on Syria by the United States and other European powers.
Aid agencies argue that millions of Syrians – in rebel-held areas or otherwise – depend on the international aid flowing through these points. Vital food and medical supplies are dependent on these crossings being kept alive. They have accused Russia and China of putting politics over humanitarianism, especially during this time of the pandemic. With the first case of the coronavirus being reported in Idlib province – where hospitals have been decimated and refugee camps are brimming – it's more essential than ever to keep aid flowing into the country, they say. All hopes are now on a fresh draft proposal being prepared by Germany and Belgium which they hope will convince Russia and China to extend operations. Failing this, UN aid to Syria will be cut off from Friday.
ALso Read:- UK won't be participating in EU coronavirus vaccine scheme: Report