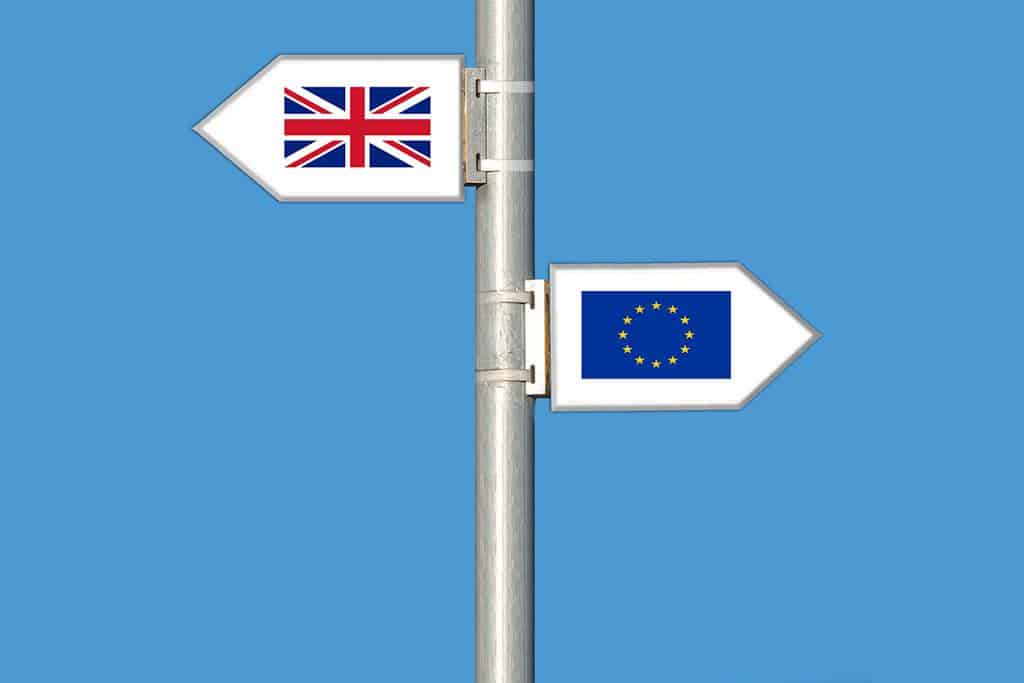 Europe cautiously opens its borders to tourists
With the tourist season upon them, several European countries have announced the relaxing of border restrictions.
The Schengen zone isn't fully operational yet but several countries have announced the partial opening of borders within the bloc with some restrictions still in place. The free movement of people and vehicles across the continent came to a screeching halt in March when countries haphazardly closed their borders to keep the virus out. But with the holiday season approaching, both tourists and the tourism industry is hoping for a break.
The European Union is hoping for a united effort that will ensure less chaos and avoid the need to reinstate these restrictions later. The border situation remains mixed with different countries taking different approaches to entry and quarantine. For example, Austria is allowing people to enter only if they have a COVID-19 test certificate that proves they are negative. This shouldn't be more than four days old and they are still prohibiting people from countries outside the Schengen. Denmark, which had some of the strictest lockdowns, is allowing tourists to travel if they just have valid hotel bookings.
France is also allowing people to visit without a health certificate or any quarantine, except for those travelling from Spain and the UK who have to self-isolate for 14 days. Germany is lifting travel restrictions but is warning its citizens not to travel outside the EU. In Iceland, tourists will be tested upon arrival and they will get the results on their phone, after downloading a tracking app. Spain has opened its borders only for its citizens and requires a 14-day home quarantine upon entry.
The UK has also opened its border and except for certain people like healthcare workers, others will have to self-quarantine. There is controversy over UK's decision to not share real-time information regarding the rules and infections with the European Commission, which has launched an app and website to consolidate the different restrictions by the countries and help people plan their trips. People can look up local border rules, transport options, travel restrictions, and health and safety measures regarding physical distancing, face masks, etc. on the platform. A UK spokesperson said that since the UK was no longer part of the EU, they didn't want to be included in a map representing the member states. But representatives of the tourism industry within Britain said that the government should be proactive and do whatever it can to save businesses and jobs. By not participating, they are giving the impression that they are closed for business and this is missed opportunity to provide information to tourists and businesses instead of staying in isolation.
Also Read:- Migrants Issue: UAE might suspend Visas for Nepal, Bangladesh & Nigeria