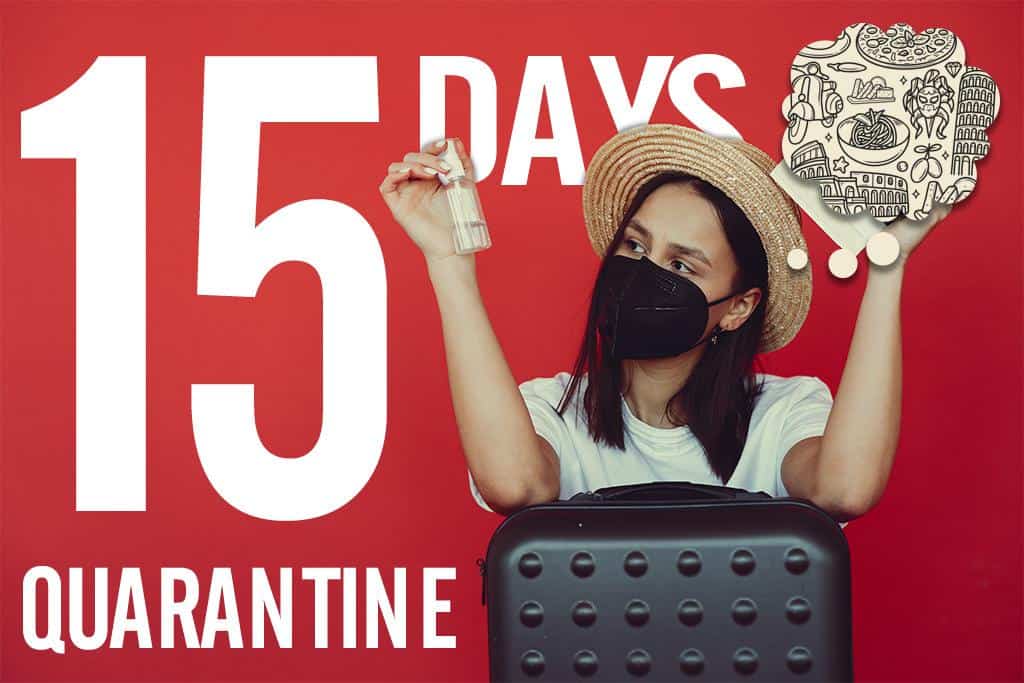 Coronavirus: Europe reopens but not to the USA, in Italy quarantine for all as cases restart to rise
Last updated on June 22nd, 2023 at 06:46 am
Arriving yesterday from Tunisia to the Italian airport of Fiumicino, one understands how much the fear for the coronavirus is far from past. Various activities both inside the airport and near the central Termini Station remain closed, including currency exchange shops. Police and volunteers are committed to enforcing the new procedures decided by the Government, including collecting data from travellers who will have to comply with a two-week quarantine if they arrive from non-European countries.
Since the Brussels summit on 29 June, Europe has reopened its borders for fifteen countries extra-UE since July 1st, excluding Russia, Brazil and the United States. The rules will be reviewed every two weeks. At the last moment, Europe managed to approve the list with the 15 non-EU countries to which the doors of the continent reopened from yesterday. But doubts and problems remain, so much so that Italy prudently decides to maintain the mandatory 14-day quarantine for citizens of these nations. A prudential measure suggested by the Italian Minister of Health, Roberto Speranza, which will probably also find space in other European partners.
"Italy chooses the line of prudence," says the note in Rome, announcing the mandatory quarantine for those arriving from Algeria, Australia, Canada, Georgia, Japan, Montenegro, Morocco, New Zealand, Rwanda, Serbia , Republic of Korea, Thailand, Tunisia and Uruguay. There are 201 new coronavirus infections today in Italy, an increase compared to the 187 of Wednesday. Of these, 98 cases are in Lombardy, 48.7% of the total in the country. The total number of cases rises to 240,961. There are also 30 new victims in the last 24 hours, following the 21 on Wednesday. Coronavirus death tollin the country so far is 34,818, according to data from the Ministry of Health.
The moment when Europe reopens its borders is also that of budgets. The European data journalism network analysed data on excess deaths in five hundred provinces of Europe (the continent that recorded one-third of the world's deaths) to study how the virus spread. Since March, some areas have experienced triple mortality than usual, while the grand part of the continent has managed to overcome this pandemic wave without all-cause mortality rates deviating too far from the average. At the top of the list is the Italian province of Bergamo, with a mortality increase of 347 percent, and other provinces of Lombardy, the first epicenter of the pandemic. But also, in other countries, such as Spain and Sweden, there have been regions hit hardest by the virus. In Scandinavia, the Stockholm region where people returned from holidays in the Alps, recorded plus 71 percent excess mortality. Similar percentages were recorded in Catalonia and Brussels. The only country where excess mortality has been uniform is the United Kingdom.The World Health Organization recalls that the worst is yet to come, especially for the "lack of national unity and global solidarity". The pandemic continues to accelerate and has so far infected more than 11 million people worldwide, killing 524 thousand of them
Also Read:- Trump has dug a pit for himself, Reparation possible before November? – An Analysis