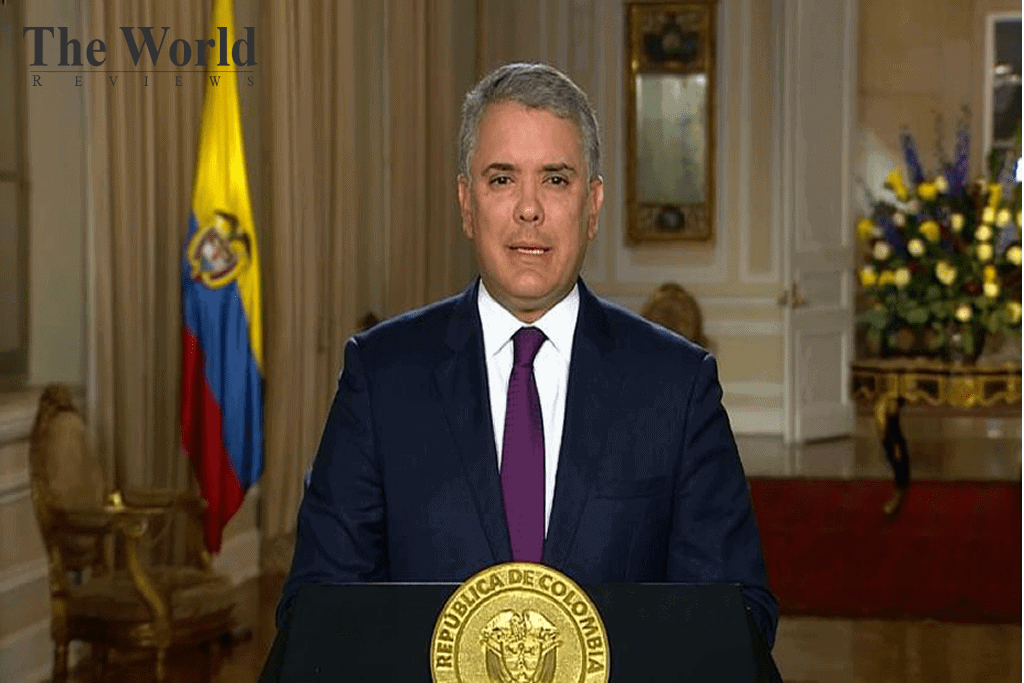 Columbia Promises America To Aerial Destroy Cocaine Crop
Despite many checks and balances in place, cocaine production and consumption has been escalating over the years between Columbia and the US. In a joint press conference recently, the American president Donald Trump has asked his Columbian counterpart Ivan Duque to resume aerial spraying over coca plantations to destroy them completely.
In 2015, the aerial spraying was stopped, after a court ruling that concluded that the herbicide glyphosate used for spraying could cause cancer and pollute land. According to the UN statistics, the amount of agricultural land used for coca crops in Colombia had hit record levels.
ALso Read:- Burning failure for Bloomberg, despite his war gains.
While the US has provided as much as $400m (£318m) annually to help combat the producers and traffickers, the production has been consistently on the rise. Mr. Duque has agreed in principle and has also assured that the Columbian government will look into other possible ways of eliminating growth, including manually destroying the crop through other ways.
In its own, the state of Narino on the frontier with Ecuador has more farmland dedicated to coca than the whole of Peru. Eighty per cent of the coca has been grown in the same region for the past decade, while crops produce 33% more coca leaf than they did in 2012, the report said.
In August 2019, President Duque said the government would create a new drug-fighting policy, saying the aim was to have "concrete results" in the next four years. The one reason farmers are not willing to give up cultivation is because of the lucrative prospects around growing the crop. According to Duque, more than 80,000 hectares of illicit crops had been eradicated in 2018 and another 100,000 hectares in 2019. But Columbia needs more money to shift the farmer's interest to other kinds of crops.
Click Here to Read More News of America Today