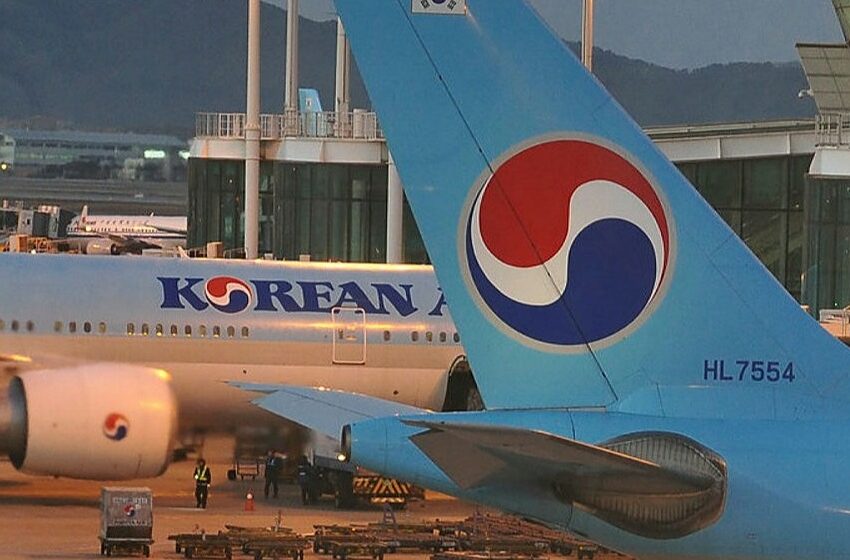 bullets on korean air flight forced evacuation before departure
Bullets on Korean Air flight forced evacuation before departure
At Incheon International Airport in South Korea on Friday morning (March 10), two live bullets were discovered prior to takeoff, which prompted the evacuation of a Korean Air Lines Co Ltd flight that had 230 people on board, according to the police.
According to the authorities, the security checks revealed that there was no urgent threat posed by terrorists, thus the plane that was supposed to fly to Manila took off from Incheon at 11 in the morning instead of the original departure time of 7:45.
A passenger discovered the 9 millimeter bullets only minutes before the plane was scheduled to take off with 218 passengers and 12 crew members on board, which caused the flight to make an emergency landing back at the terminal.
Keep Reading
An officer from the police department stated that they are investigating how the gunshots were able to enter the aircraft.
An spokesperson from Korean Air stated that the airline was keeping track of the developments of the police investigation.
The unauthorized possession of a firearm in South Korea can result in a prison sentence of up to 15 years and a fine of up to 100 million won, which is equivalent to $75,300.
Also Read:- Former Malaysian PM Muhyiddin charged with corruption