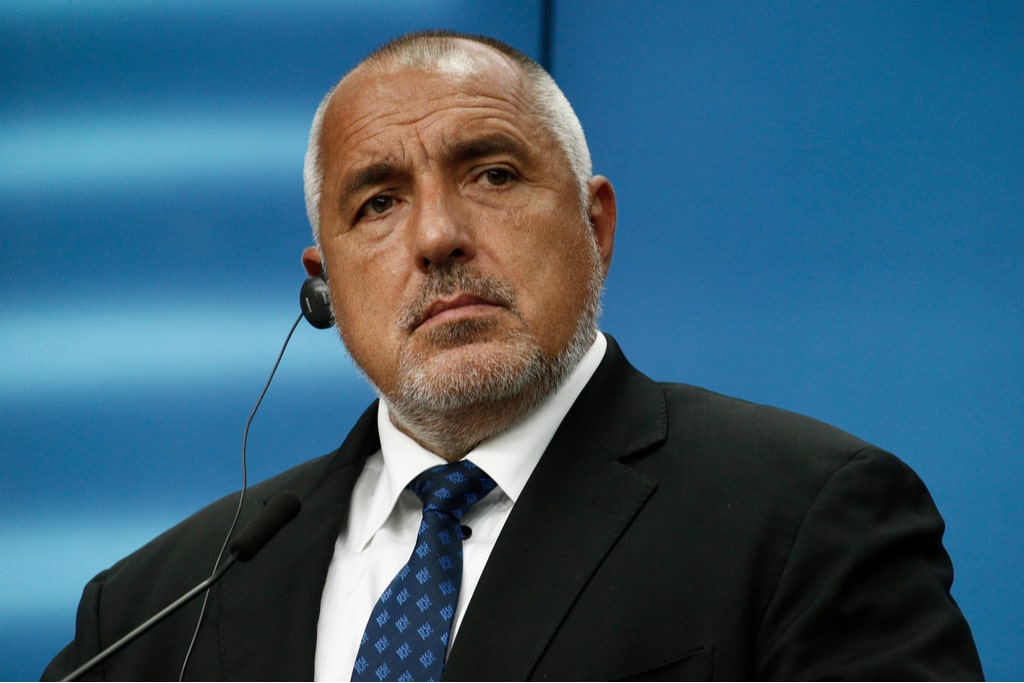 Bulgaria: Borissov's party to win election as per exit polls
Bulgaria: Borissov's party to win election as per exit polls
Bulgaria witnessed its 11th parliamentary elections on Sunday, with more than 6.7 million people casting their votes to elect 240 lawmakers from 22 political parties and eight coalitions. As per the results of the exit polls, the center-right GERB (Citizens for European Development of Bulgaria) party of Bulgaria's long-serving prime minister Boyko Borissov is expected to win the national elections with 28-29 percent votes. This is essentially lower than the 33.5 percent votes that GERB won in the parliamentary elections four years ago.
GERB's main opposition, the Socialists, managed to secure 17.6 percent of the votes – less than expected, as per an exit poll conducted by the Alpha Research pollster for the Bulgarian National Television. At the same time, TV entertainer SlaviTrifonov-led There Is Such A People (ITN) party received 15.5 percent votes, followed by the Movement for Rights and Freedoms which won 11 percent votes at the third spot. Reportedly, only seven political parties and coalitions managed to secure the 4 percent election mark.
Likely to fall short of a majority, Borissov's ruling party may struggle to form a stable coalition as a number of opposition parties have vowed not to join hands with the Prime Minister to lead the country's fragmented government.
While ruling the EU poorest member state for almost a decade, Borissov's incumbent government has faced massive dissent in recent months in the backdrop of a surge in COVID-19 infections. Stalled reforms, persistent corruption, and a deteriorating economy have led to months of widespread anti-government protests in the country.
Related Posts
Last summer, thousands of Bulgarians rallied for several months against the deep-rooted corruption in the system and degradation of the rule of law, demanding Borissov's resignation. Borissov, who has been governing Bulgaria since 2009, is seeking a fourth term in power amid anti-establishment protests.
Taking note of the prevailing tensions in the political system, Bulgaria may struggle to tap benefit from the EU's 750-billion-euro ($884 billion) Recovery Fund aimed at reviving the bloc's economy from Coronavirus repercussions.
According to Bulgaria's Central Election Commission, the voter turnout on Sunday was approximately 50 percent by 5 pm. Official results of the general elections are expected to be announced on Thursday. This was the first regular parliamentary polls in Bulgaria since 2008 as recent anti-government protests failed to trigger snap elections.