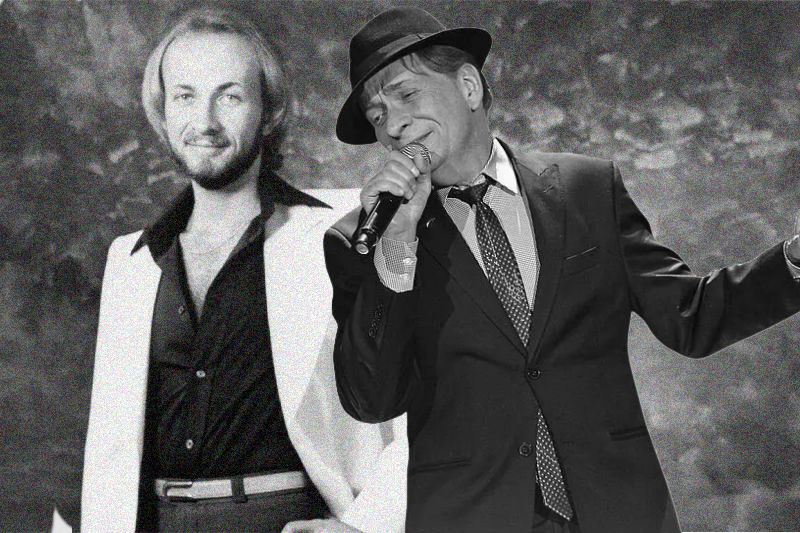 Breaking News: Bobby Caldwell's Cause of Death Revealed
Breaking News: Bobby Caldwell's Cause of Death Revealed
Bobby Caldwell, an R&B singer best known for the songs "What You Won't Do For Love" and "Open Your Eyes," has passed away. He was 71.
On Wednesday morning, his wife Mary Caldwell sent a message on Twitter announcing his passing. She claimed that for the previous six years, he had experienced health problems.
"Bobby died at home, here. As he left us, I tightly hugged him in my arms. I will always be broken-hearted," she tweeted. "Thank you for your countless prayers over the years, everyone. For the past six years and two months, being "FLOXED" had taken a toll on his health. God grant you rest, my Sweetheart."
Being "floxed" denotes "your body has suffered from mitochondrial damage and oxidative stress due to an unfavourable consequence from a fluoroquinolone antibiotic," according to Regenerative Medicine L.A.
The "Real Thing" singer had a severe reaction to an antibiotic provided to him, according to Caldwell's staff, which led to the rupture of his Achilles tendon and subsequent nerve damage.
Keep Reading
According to the Food and Drug Administration, fluoroquinolone antibiotics are used to treat serious bacterial infections, such as bacterial pneumonia. The FDA amended its cautionary statement for this particular class of antibiotics in 2018, noting that they may raise the risk of tendinitis and tendon rupture as well as substantial adverse effects on mental health.
A 2021 study estimated that 2% of people 65 and older who received this type of antibiotic experienced acute tendon discomfort.
The FDA argued that in cases of severe bacterial infections, "the benefits of these medications outweigh the risks," notwithstanding the possibility of catastrophic adverse effects.
Being "floxed" is a common term describing a group of uncommon antibiotic side effects known as fluoroquinolone toxicity.
Some people experience significant pain from the tendinitis and cognitive problems combined. For the first 90 days, it "may seem like a bomb going off in their body with new symptoms arising every day," according to Regenerative Medicine.