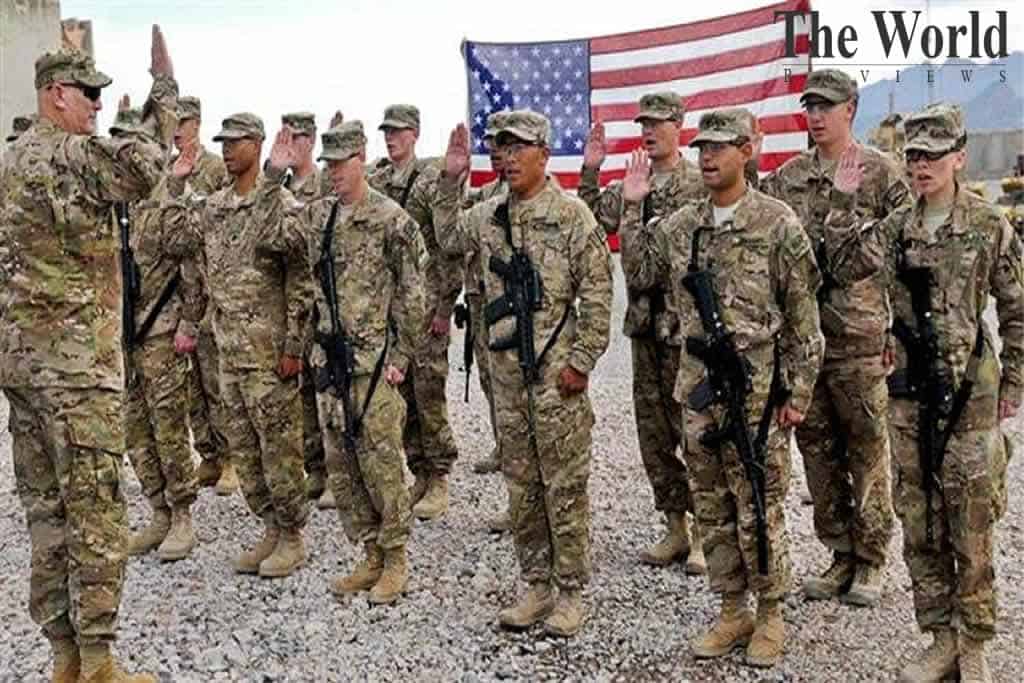 America Retracts Troops Over Coronavirus Distraction
Last updated on February 23rd, 2023 at 07:33 am
We could thank the coronavirus for certain kind of calm that has dissented over the US –Iran war like possibilities which have currently died down. This is one reason that the U.S. military has begun to draw small numbers of troops out of the Middle East. The US military has been able to conclude that the threat of reprisal attacks from Iran or its proxies are going to continue to subside.
Also Read:- Lebanon announcing the impossibility of paying the country debts
It has been confirmed troops that were deployed in Kuwait days after a key Iranian military individual was assassinated on the directions of the US President Donald Trump. About 1,000 combat troops have now been called back. The transition has happened over a span of two weeks. An additional 2,000 members of the same brigade are expected to leave the region in the weeks ahead, according to official statements.
America is known to provide a lot of military support to its military partners worldwide. Military support comprised combat troops, jet fighter squadrons, missile-defense systems, an American aircraft carrier and other warships. It is now confirmed that these all have left the region.
Political analysts believe that America's strike over Iran's top military official is a sign of their increasing irritation over Iran's number of attacks that began last year, including attacks on commercial vessels, the downing of an American drone, and a drone and missile attack against an oil facility in Saudi Arabia.
Iran had denied the attacks and has been now busy trying to traverse its economy through the precarious waters of the Covid-19 outbreak.
Iran's economy had been severely hit due to stringent economic sanctions levied on it by the US. he coronavirus has affected Iran's ability to respond to the January strike, some Pentagon officials have concluded. "Their focus is internal," one official said. Critics warned that it might be too early to conclude that Iran and its proxies won't respond further.
Click Here to Read More News of America Today