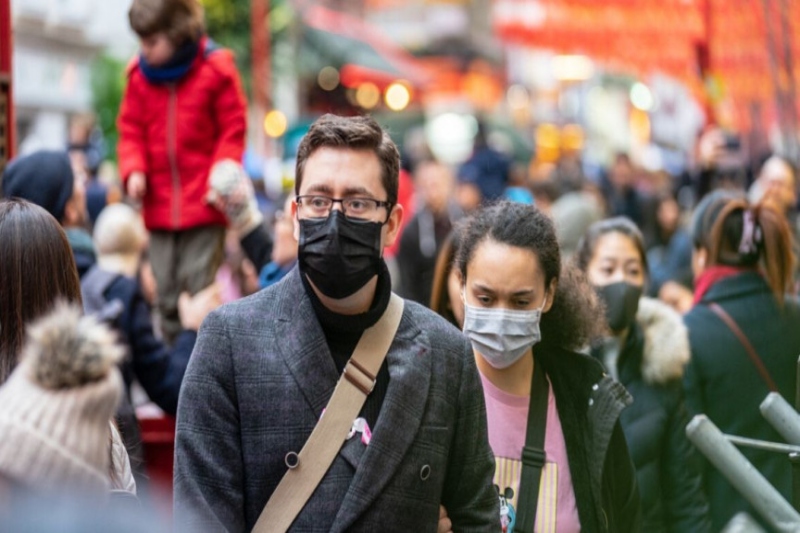 Covid-19 origins and whereabouts
After China allows entry to its research team, WHO wary of any concrete conclusions into Covid-19 origins and whereabouts
Covid-19 origins and whereabouts: After almost a year full of denials and negotiations, China authorized visit of WHO's research expert team on Monday, but reservations remain in place as to how much access would they be really given on the investigative mission into origins of SARS-CoV-2 virus. Health expert associated with the WHO (World Health Organization) said that expectations must be set really low as to what definitive conclusion would be gathered by the WHO's expert research team that is on its first visit to China. 
Dr. Dale Fisher, chairperson of the Global Outbreak Alert and Response Network, that is coordinated by WHO, said, "I would be inclined to set the expectations of a conclusion very low for this visit. I think it's an important meeting but it shouldn't be overrated in terms of an outcome this time." Fisher also participated in a WHO mission last year to Wuhan, China.
The whole visit of WHO team has been a big diplomatic issue laced with negotiations up till the last moment, when Chinese authorities denied visa approval to team members few days before departure. Chances are that these hurdles will keep on popping up even when the mission is under progress. WHO expert scientists believe that meeting their Chinese counterparts is essential to understand the virus background, as they have been studying the virus since the beginning.
WHO investigators are expected to arrive on Thursday as per the Chinese authorities but their itinerary hasn't been confirmed by The National Health Commission.
Beijing is currently under strict lockdown in an effort to wade off the last group of cases. On Monday, China recorded 103 cases which is its biggest daily spike in over five months. Hebei province surrounding Beijing is continuing to see rise in cases.
Explaining WHO's mission, Marion Koopmans, team member and Dutch virus expert said, "It starts with a mapping exercise of all the work that's been done. That's important because that may already help us direct in a certain direction for follow-up questions. We've been asked to discuss with our colleagues in China to work through as an actual scientific expedition."
Koopman added, "I don't believe it is about blaming China. It's about understanding and learning for the future of our global preparedness."
China sat at the centre of huge conspiracy where it was accused of dangerous cover up of the Covid-19 virus when it first emerged in late 2019 in Wuhan.