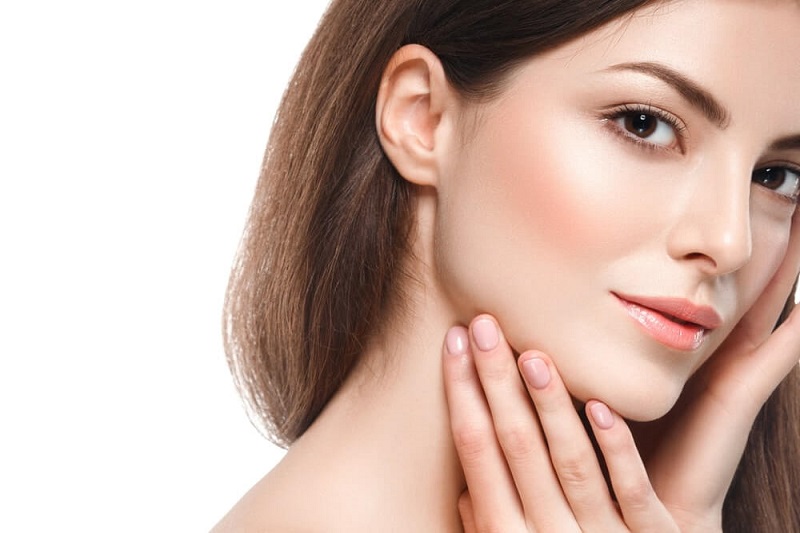 5 skincare tips you must follow during summer for a healthy glow
5 Skincare Tips You Must Follow During Summer For A Healthy Glow
Summer is that time of the year when you will need to carry your sunscreens, scarfs, sunglasses and umbrellas every time you step out of your house. Summer also brings skincare issues like tans, breakouts, and rashes. You need to follow some skincare tips for a healthy glow during summer.
5 Skincare Tips You Must Follow During Summer
Never skip sunscreen
Use sunscreen with high SPF to protect your skin from harmful UV rays. Sunscreen with high SPF offers more protection against sunburn, UVA damage and DNA damage. UV rays can also cause pigmentation, uneven texture, fine lines, age spots, dull skin, and wrinkles.
You can apply sunscreen before 15 minutes of starting your makeup. You should never skip your sunscreen during summers.
Go light on makeup
In summers, your skin needs something lightweight. If you apply a lot of foundation, concealer, and cream products, your skin will look cakey. A lot of layers of makeup can prevent the skin from breathing as the humidity and heat affects the skin.
Read More: These 5 Korean Skincare Trends Will Dominate Skincare In 2022
You can use a tinted moisturizer instead of a foundation. You can opt for powder-based products rather than oil-based products.
Hydrate Your Skin
Hydration is important in summers. Drink water at regular intervals for healthy skin. At least 7-8 glasses of water are recommended. Don't apply greasy moisturizer to hydrate your skin during summer.
Always go for a lightweight moisturizer to keep your skin fresh and hydrated. You can also use a gel-based sheet mask at night.
Exfoliation
It is important to exfoliate your skin during summer. Take a face scrub of your choice and massage your face in a circular motion. It will help to remove dead skin cells. Dead cells accumulated on the skin prevent it from breathing.
Refresh Your Skin with Toners
Toners are important for all skin types. You can use a toner that contains cucumber extracts for a healthy glow. Toner is also helpful in refreshing your skin.
These are 5 skincare tips that you can follow during summer.