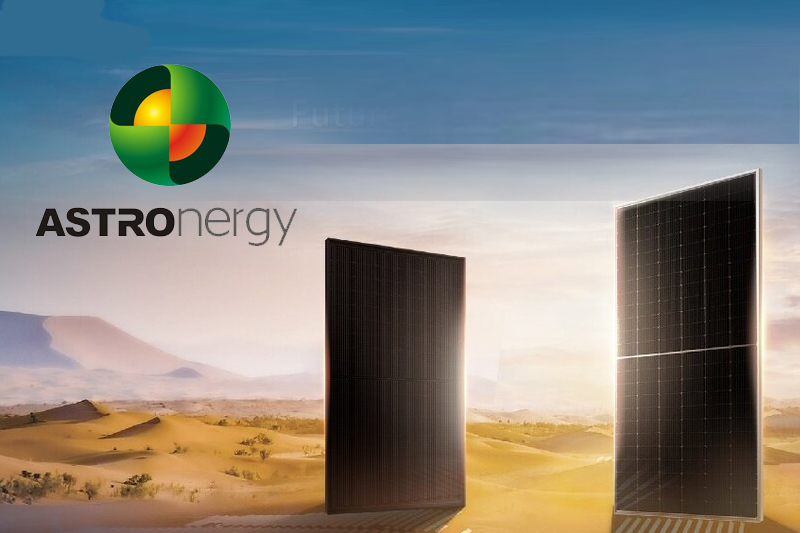 28GW of TOPCon Production Capacity Increased by Astronergy
28GW of TOPCon Production Capacity Increased by Astronergy
After loading 5GW TOPCon module manufacturing capacity in early April of this year, Astronergy's manufacturing bases saw a growth in 28GW n-type TOPCon manufacturing capacity, signifying yet another improvement in the company's n-type TOPCon production strength.
8GW n-type TOPCon cell equipment and 12GW TOPCon module equipment were moved into one of Astronergy Manufacturing Base's new cell workshops and two of its new module workshops as part of the project's fourth phase.
The 8GW TOPCon cell equipment also arrived on the same day and was prepared to begin testing at the Astronergy Fengyang Manufacturing Base workshop.
By concurrently loading new TOPCon manufacturing capacity into two manufacturing bases, Astronergy is demonstrating its complete trust and strength in its TOPCon technology and TOPCon modules.
Keep Reading
The base now has production capacities of over 17GW PV cells and over 24GW PV modules due to TOPCon's capacity leapfrog at the Haining Manufacturing Base, which houses the worldwide headquarters and R&D facility of Astronergy.
The 8GW TOPCon cell equipment and 12GW TOPCon module equipment are anticipated to gradually run at full load 60 days later, according to Haiyan Huang, EVP & CSO at Astronergy, and Haining Base will achieve its goal of doubling production capacity and production value by 2025.
Fengyang Manufacturing Base, the sixth manufacturing facility of Astronergy, is located in China's Anhui province and specializes in the production of TOPCon cells. The manufacturing base will soon after the equipment is set up witness the rollout of the first piece TOPCon cell in late May and is anticipated to operate at full capacity in June.