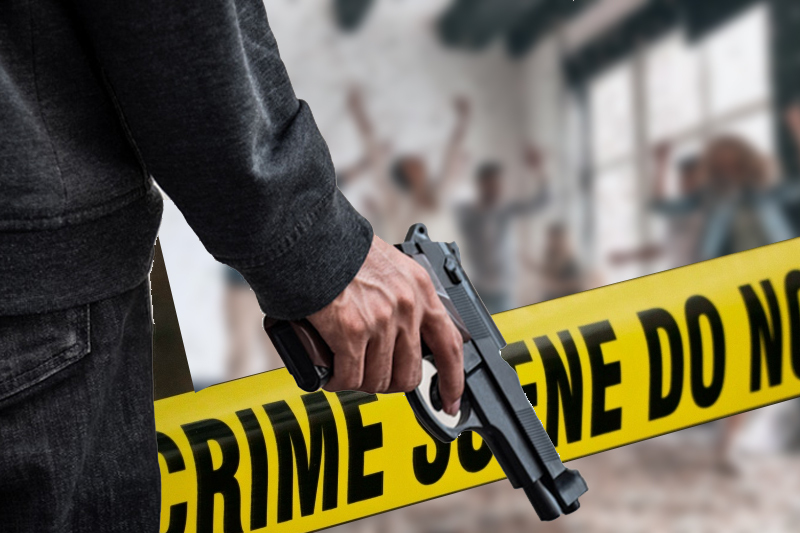 2 dead in shooting at Georgia house party with over 100 teens
2 dead in shooting at Georgia house party with over 100 teens
A fatal shooting on Saturday night at a house party with more than 100 teenagers in Douglas county in Georgia killed at least two people and injured six others. The police said a "confrontation" prompted the violent shooting and have called on potential eyewitnesses to describe the incident and who is responsible.
The shots were heard between 10:30 – 11:30 pm from the Douglasville home, Associated Press quoted Douglas County Sheriff's Office captain Trent Wilson as saying. Douglasville is located just over 32 km west of Georgia's capital city of Atlanta.
While no arrests have been made so far, it is still unclear whether any adults were present at the time of the shooting. "Information is very limited at this time," the Douglas County Sheriff's Office said in a statement the following day of the incident.
Keep Reading
Further investigation is underway with officers now trying to find out if more than one individual was involved. While Wilson declined to offer the names of the two who died in the shooting, he confirmed they were under 18 years old.
As of mid-February, the Gun Violence Archive – a non-profit research group that uses police reports, news coverage, and several other public sources to track gun violence – has counted 80 mass shootings in the US this year, with at least seven of them involving four or more fatalities.
In 2022, 647 mass shootings were counted by the group, with at least 21 of them involving five or more fatalities. While different groups define a mass shooting differently, the Gun Violence Archive defines it as one in which at least four people were injured or killed.
Also Read:- Sergey Lavrov Says The West Is Using AUKUS And Quad Against Russia