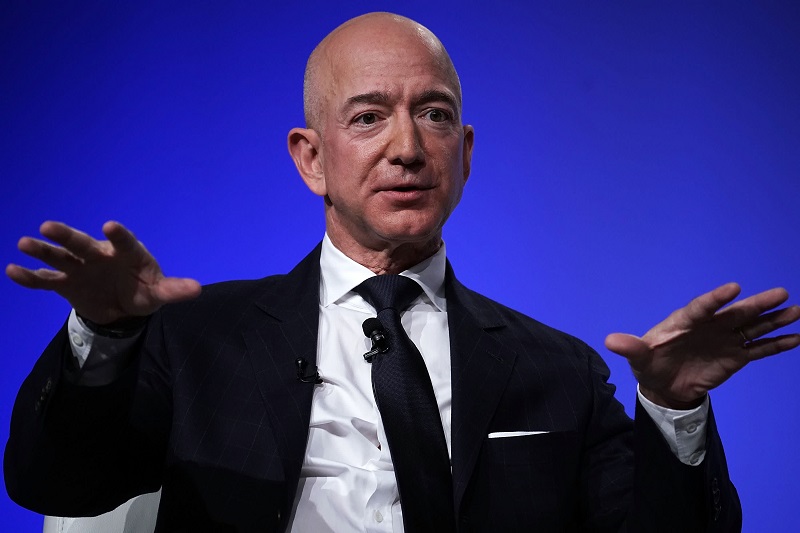 19 of americas biggest corporations paid little or zero income tax new study reveals
19 of America's biggest corporations paid little or zero income tax: New study reveals
According to an analysis by the liberal think tank, Centre for American Progress (CAP), nineteen of the biggest US corporations paid little or no taxes last year. US companies declared 2021 their most profitable year since 1950, thanks to the surging consumer spending and government support as the pandemic eased.
Corporations received a significant tax break in 2017 when President Donald Trump signed the Tax Cuts and Jobs Act, lowering the corporate tax rate to 21% from 35%. However, the CAP analysis found that many major businesses are paying much less than the statutory 21% rate — at times, driving their tax rate below zero or getting an effective refund — thanks to loopholes such as write-offs and deductions.
The findings come when the administration in Washington is pushing for a new corporate minimum tax of 15% — a minimum rate that advocates say would help ensure that profitable corporations pay their fair share.
Read More: 5 Most Educated Political Leaders Around The World 2022
"Our corporate tax code has broken down. Some of the country's biggest and most profitable corporations are paying little or no taxes," said Seth Hanlon, a co-author of the report and a senior fellow at CAP.
19 corporations with effective tax rates below 10%
The corporate tax rate is 21%, but many corporations pay effective rates that are much lower, thanks to loopholes and tax breaks.
AT&T −4.1%
Dow Inc. −3.1%
AIG −2.2%
Charter −0.2%
General Motors 0.2%
Ford Motor 1.0%
MetLife 1.3%
Chevron 1.8%
ExxonMobil 2.1%
Bank of America 3.5%
Merck 4.0%
FedEx 4.2%
JPMorgan Chase 5.9%
Nike 5.9%
Amazon 6.1%
Verizon 6.9%
Coca-Cola 7.1%
Microsoft 9.7%
UPS 9.9%
Source: Centre for American Progress