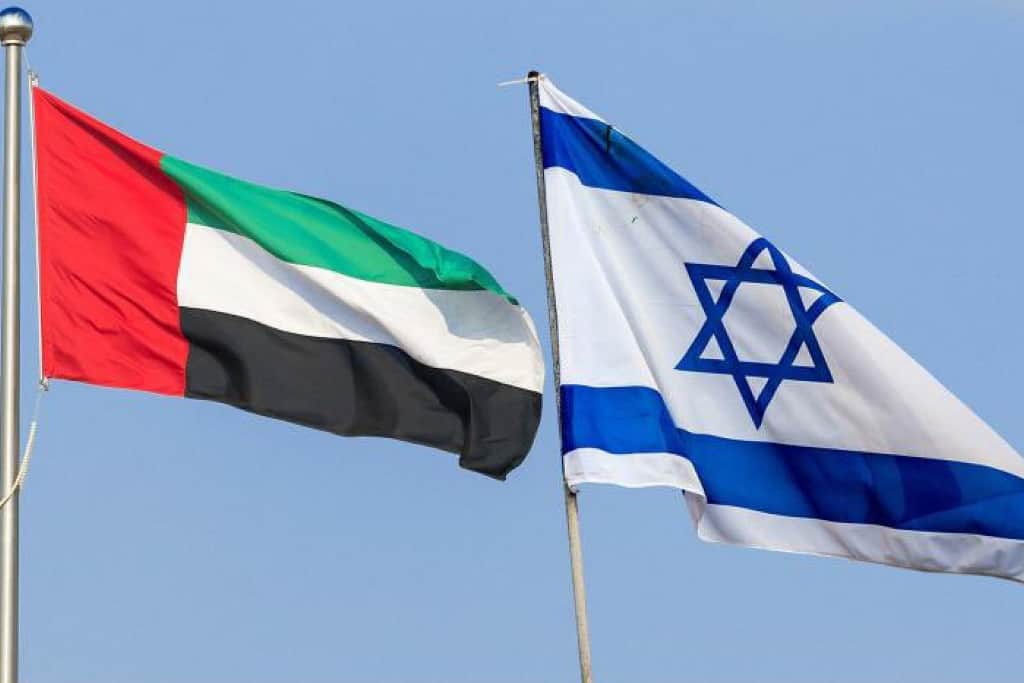 World leaders express hope towards peace in Middle East after historic UAE-Israel deal
The historic agreement between the UAE and Israel normalising relations between the two countries has been hailed by world leaders as a major start to promoting peace talks across the Middle East. The deal, being regarded as the "Abraham Agreement", will prevent Israel from further annexing parts of Palestinian territories in the occupied West Bank. The historic peace agreement has been brokered by US President Donald Trump, who termed it a huge breakthrough towards peace in the Middle East.
Significantly, this is a third such agreement between the countries in the Middle East and it has fostered the prospects of more similar deals in the region in the coming time. The UAE became the third country, after Jordan and Egypt, to establish formal diplomatic relations with Israel.
Among the Arab countries, Bahrain and Oman welcomed the deal as a significant step towards achieving peace in the Middle East. Egyptian President Abdel Fattah El Sisi also took to Twitter and welcomed the deal, saying it for the welfare of the region's prosperity and stability.
UK Prime Minister Boris Johnson praised the deal as good news, while US presidential candidate Joe Biden hailed the move as a significant step towards establishing peace in the region.
Several Asian countries including China, India, and Japan expressed their support to the UAE-Israel ties along with the welfare of Palestinian people.
The European Union welcomed the move, asserting that it will benefit both Israel and the UAE. Taking to Twitter, French President Emmanuel Macron hailed the "courageous decision by the United Arab Emirates and its desire to contribute to the establishment of a just and lasting peace between the Israelis and Palestinians."
German Foreign Minister Heiko Maas also expressed her support to the development as she said that normalisation of relations between the two countries is an important contribution to promoting peace in the region.
UN Secretary-General Antonio Guterres welcomed the agreement, expressing hope that the deal would realise a two-state solution with the Palestinians.
"The secretary-general welcomes this agreement, hoping it will create an opportunity for Israeli and Palestinian leaders to re-engage in meaningful negotiations that will realise a two state-solution in line with relevant UN resolutions, international law and bilateral agreements," a spokesman for Guterres said in a statement.
According to the official statement in the deal, the UAE and Israeli officials are going meet in the coming weeks to sign the agreement.
Also Read:- Why Are Americans Ready To Relinquish Their Citizenship?