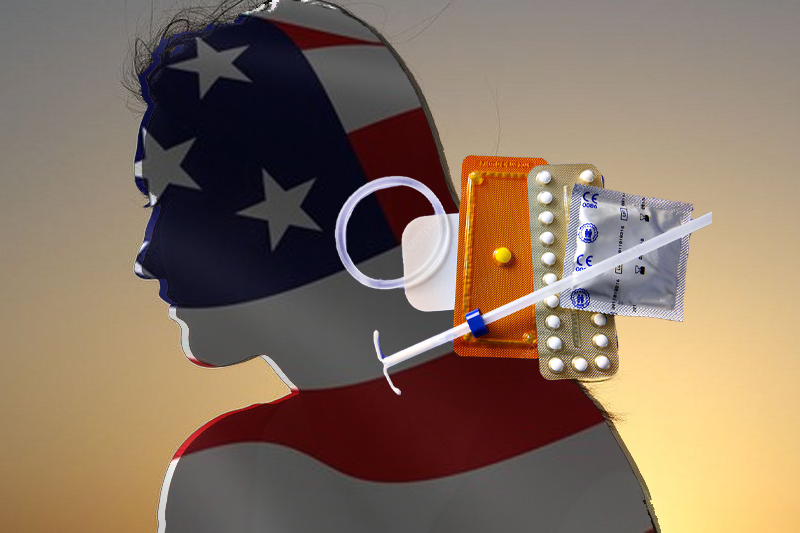 Women in the US face difficulty getting access to reproductive health care: Survey
Women in the US face difficulty getting access to reproductive health care: Survey
According to a recent study, women have recently had more difficulty accessing reproductive health care services, such as basic screenings and birth control, as abortion rights in the United States are increasingly curtailed.
The study, which was released on Monday in JAMA Network Open, found that women seeking reproductive health care were more likely to report access issues – and more of them – in 2021 than they were in 2017. Survey responses from thousands of women who were asked to consider their experiences receiving reproductive health care in the three years before the study were reviewed by researchers.
In 2021, 45% of women reported at least one barrier to accessing reproductive health services, a 10% increase from 2017. As opposed to 16% in 2017, nearly 19% reported having at least three hurdles in 2021.
The researchers stated that access to reproductive health care services is crucial for public health because they are among the most frequent medical demands of women of reproductive age. Its postponement or omission can have detrimental effects on a person's physical health as well as their overall wellbeing.
Finding a doctor or clinic that the patient felt comfortable with was the problem that was mentioned most frequently during both of the years. This was a challenge for approximately 1 in 4 women in 2021, up from 1 in 5 in 2017.
Keep Reading
During that time, the cost became marginally less of a barrier, but interpersonal interactions and logistical issues like locating childcare or transportation became more difficult.
According to the experts, the COVID-19 pandemic probably led to these changes. Fear of catching the virus might have increased worries, for instance, about going to a medical facility. Recent years have seen a worsening of the child care problem, which may reduce travel flexibility. However, stimulus payments may have reduced certain financial obstacles.
They added that additional limits on reproductive rights, such as the Trump administration's large reduction in government funding for family planning clinics, probably also had an impact.
People from historically marginalized groups, such as low-income and Hispanic women, reported the biggest increases in barriers to reproductive health care.
According to the researchers, access to reproductive health care is a "persistent and pressing barrier." In general, "significant" challenges that existed in 2017 got worse in 2021. The authors concluded that "efforts are needed to ensure access to reproductive health care, particularly during disruptive events."