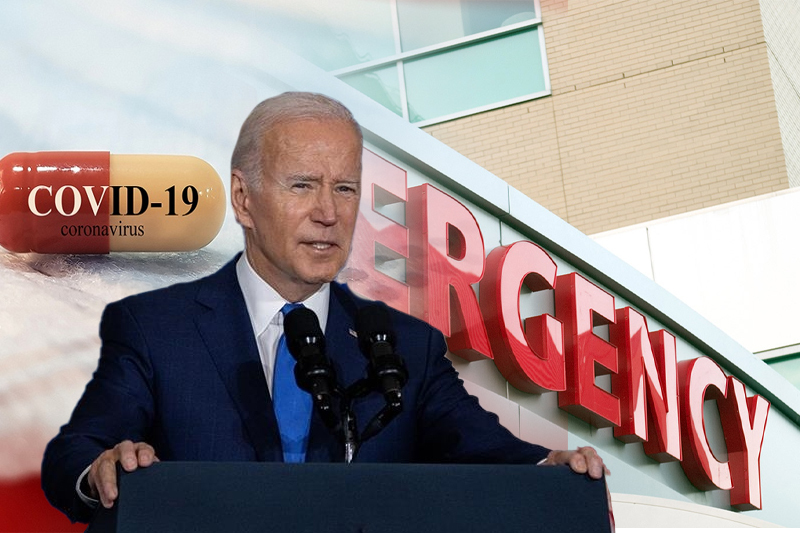 President Biden Will End The COVID-19 Emergency On May 11
President Biden Will End The COVID-19 Emergency On May 11
Washington: On Monday the president of the United States Joe Biden announced that they will end all the emergencies soon which are in the state due to COVID-19. The President said that they would end all the running emergencies on the 11th of May 2023.
Now after three years of COVID-19, the world is coming back on track and for the first time it was announced to end the Emergency.
The step to end national and public health emergencies would formally restructure the federal coronavirus. The response is to treat the virus of COVID as an endemic.
However, the response and announcement by Biden have been a bit late as lawmakers in the United States have already cut emergency provisions and insurance for COVID. This will lead to more development in vaccines and treatment.
Keep Reading
This announcement of President Joe Biden came to oppose introduced by House Republicans. They were demanding an immediate end to the state of emergency this week, so the president came out with an announcement.
But the opposition had also all set to investigate the federal government's response to COVID-19.
Look Back
Alex Azar, then-President Donald Trump's secretary of health and human services, first declared a public health emergency on 31 January 2020, and in March, President Trump declared the COVID-19 pandemic as a national emergency. Once President Biden came into power the emergency call has been repeatedly extended by the administration.
But now the US government is ready to say "BYE" in the coming months. The White House said Biden's administration plans to briefly extend it and finally will end on May 11, 2023.