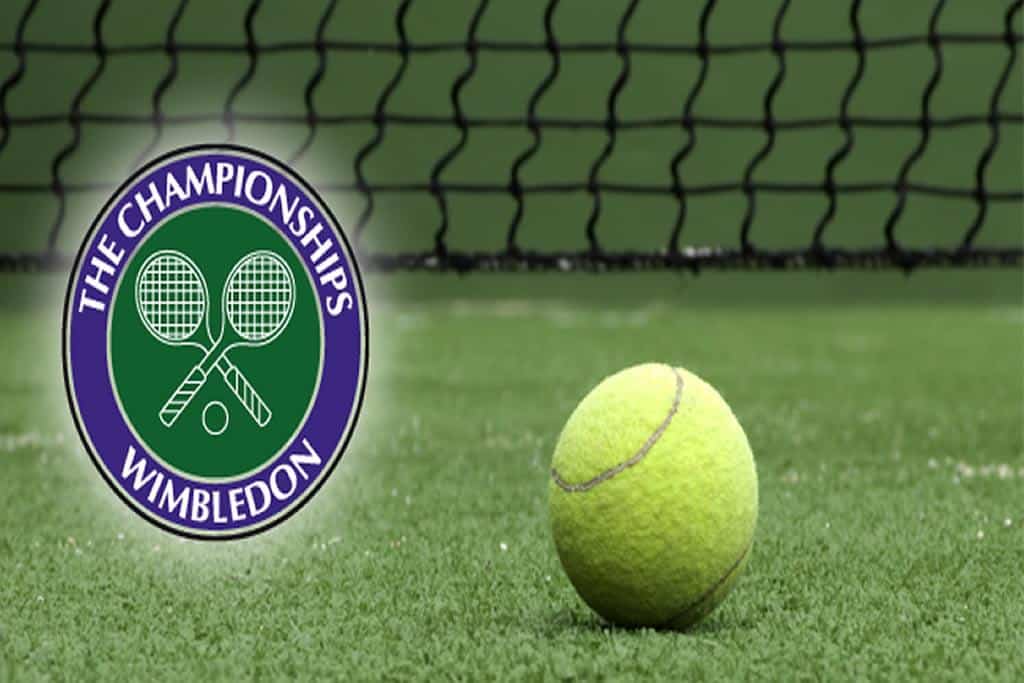 Wimbledon 2020 cancelled due to Coronavirus, players express sadness
Last updated on February 27th, 2023 at 06:21 am
For the first time in 75 years (since second World War), the Wimbledon 2020 has been cancelled by the All England Lawn Tennis Club (AELTC) in the wake of Coronavirus outbreak that is looming across the world. The tennis tournament was scheduled to take place from June 29 till July 12.
In a statement released by AELTC on social media, the management expressed regret and stated concerns over public health in the aftermath of the COVID-19 pandemic as the reason for the cancellation of the oldest tennis tournament this year. The decision has been taken by the AELTC after extensive consideration and consultation with the Committee of Management of The Championships, the statement said.
Furthermore, chairman of the Main Board of the AELTC, Ian Hewitt, maintained that in the light of the 'global crisis', it is the 'right decision' to cancel The Championships. He added that the decision has been taken keeping in mind the health and safety of the workers, staff members, players, public of UK and visitors from across the world. The management has further maintained that the people who paid for the tournament tickets in the Wimbledon Public Ballot will be refunded.
Reacting to the announcement, an array of Tennis players expressed sadness over the cancellation of the tournament. Eight-time Wimbledon winner Roger Federer, who was hoping to make a comeback in this year's Wimbledon, took to social media and said that he was "devastated" on the development. Leading Tennis player Serena Williams said that she is "shooked" following the news. 16-year-old Coco Gauff said that she will miss playing the Wimbledon this year, requesting the people to stay safe amid the pandemic outbreak.
Following the cancellation, the 134th Wimbledon will be conducted from June 28 to July 11 in 2021. This is not the first global sporting event that has been cancelled/postponed due to the Coronavirus pandemic. Earlier, the Tokyo 2020 Olympics was postponed to 2021, and the Euro 2020 has also been deferred. The French Open which was scheduled to kickstart from May has now been postponed to September.
Also Read:- Algeria to sue FRANCE24 over defamatory statements
As the globe witnesses the biggest lockdown in an attempt to contain the virus, the number of Coronavirus cases continue to rise in several parts of the world. Meanwhile, the governments are taking adequate measures in order to protect the citizens from the pandemic. As of April 2, the number of confirmed COVID-19 cases in UK surpassed 29,000 with over 2,000 deaths and 135 recovered from the virus.