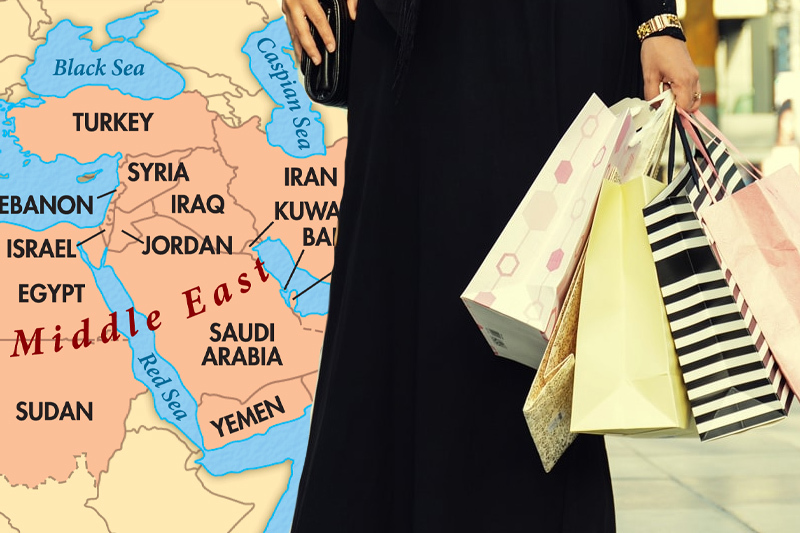 Why are Luxury Companies booming in the Middle East?
Why are Luxury Companies booming in the Middle East?
Luxury brands have grown in popularity in the Middle East, resulting in a strong and developing relationship between the area and the luxury sector. The rich in the Middle East have sophisticated tastes and like expensive items. As a result, the area has become an important market for high-end items.
Companies have recognized the Middle East market's enormous potential and have taken a wise decision to expand their presence in the area. The Middle East has had rapid economic expansion and a high appreciation for luxury items. As a result, marketers may profitably reach out to the region's booming consumer market.
Because of its cultural traditions and rich history, the Middle East has a strong respect for luxury. The region's rich residents value luxury and consider it a vital component of their lifestyle and ambitions. They choose items that are one-of-a-kind, well-made, and reflect their social standing. People's common cultural interests have resulted in a strong demand for luxury things such as high-end apparel, accessories, high-end automobiles, and excellent jewels.
Keep Reading
The Middle East's luxury market has grown significantly as a result of the region's strong buying power and high levels of disposable income, as well as its cultural attraction. premium companies have opened flagship shops, premium boutiques, and special shopping locations to appeal to the sophisticated tastes of Middle Eastern shoppers.
The Luxe Appeal Effect on the Middle East
Luxury brands are highly appreciated in the Middle East, which contributes to the region's flourishing affinity with luxury. People in the Middle East associate luxury brands with excellent quality, social standing, and distinction. Luxury objects are no longer merely something that people purchase; they have evolved into a method for people in the area to flaunt their personal accomplishment and express themselves.
Furthermore, luxury companies have attempted to engage with Middle Eastern clients by tailoring their goods to their individual preferences and cultural values. Working with local influencers, celebrities, and fashion icons has been critical in acquiring and maintaining clients in the Middle East.
The luxury industry in the Middle East seems to have a lot of development potential in the future. The area's youthful and ambitious residents, together with the rising tourist sector, provide an opportunity for high-end businesses to acquire new consumers and form solid partnerships.
Luxury businesses must concentrate on knowing the Middle Eastern market, keeping up with shifting consumer trends, and developing genuine relationships with the region's discriminating clientele. Luxury brands may continue to thrive by satisfying the expectations and wishes of Middle Eastern customers, which will aid in the maintenance of their good connection.