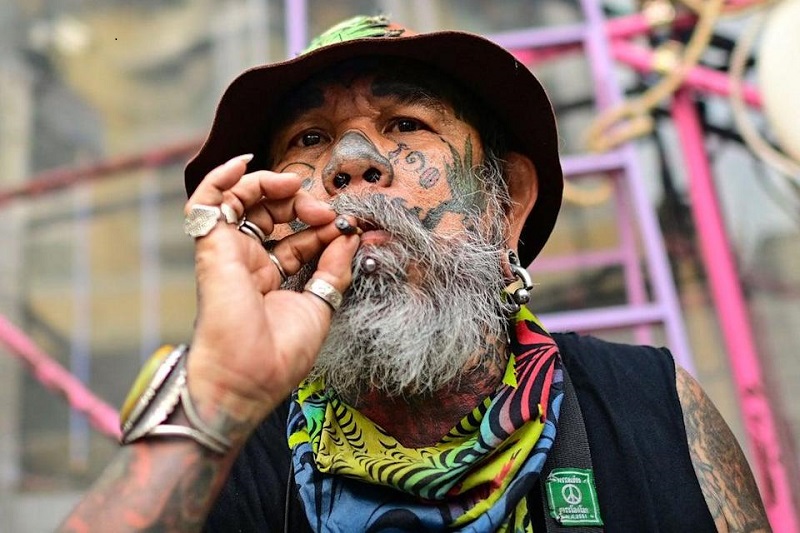 what is 420 day aka weed day celebrate the 420 festival
What Is 420 Day aka Weed Day? How Can You Celebrate the 420 Festival?
What Is 420 Day aka Weed Day? How Can You Celebrate the 420 Festival?
When it comes to marijuana, it's that time of year again, when people everywhere rejoice in the pungent green weed.
420 day is a kind of weed festival that is equally adored and despised around the worldwide, but for those who smoke a joint on occasion or on a daily basis, it is essentially an unofficial festival.
420 day, also known as Weed Day, occurs every year on 20th April when people light up and gather to celebrate marijuana.
What's the Story Behind the 420 Day?
People have been celebrating the unofficial holiday since the 1970s. But it's still not clear how it started.
Many myths have surfaced on social media and around the world about how the 420 day festival came to be, with the majority of tales being untrue.
Read More: For France, the Eurovision festival becomes a "state affair"
However, the majority of people believe that 420 Day began in California. In the 1970s, a group of adolescents from Marian County's San Rafael High School would smoke marijuana every day at 4:20 p.m. The number 420 was adopted as their marijuana code.
The five students dubbed themselves the "Waldos," after the school wall where they used to sit.
Letters, military records, and high school newspaper cuttings have all been used to corroborate the Waldos' ancestors.
As a result, the word 420 became popular with the drug, and bands like The Grateful Dead marketed it.
How Can You Celebrate This 420 Day?
First of all, we don't recommend you to weed or any kind of intoxication. But if you're a sensible adult & just want to try this for a different experience, you can follow any of these 5 tips.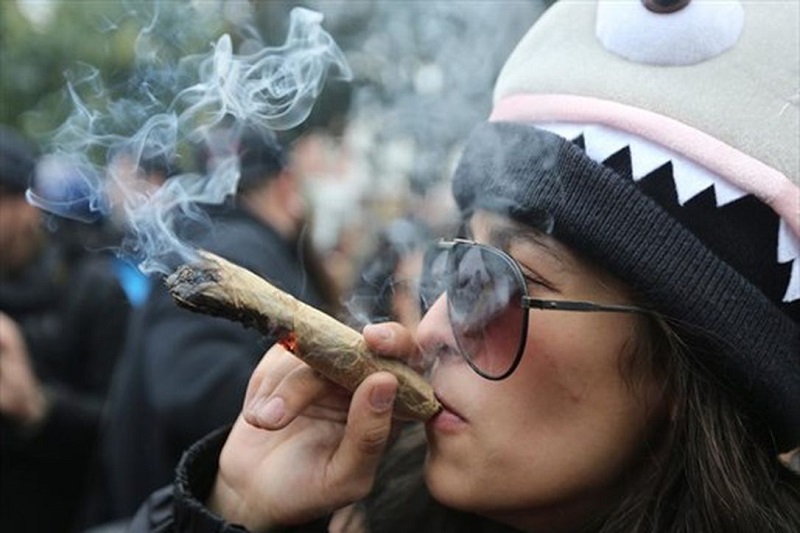 1) Watch a documentary on marijuana
Watch a marijuana documentary like –
Grass is Greener
High Country: The Future of Weed
The Culture High, or
The Legend of 420
to learn more about the history of cannabis and the current controversies about it.
2) Attend a 420 day party near you.
Hundreds of meetups and rallies are taking place throughout the world to commemorate the 420 festival. You may join any nearest 420 party.
3) Join a weed-friendly dating website.
Singles looking for a pot-smoking mate can look into stoner dating apps like High There! or even My420Mate. Filters on popular dating services like Match & Zoosk can help you in finding your smoking partner.
4) Tune in to a marijuana-related podcast
There are several podcasts like The Adam Dunn Show, Brave New Weed, Cannabis Cultivation & Science Podcast, which you can listen to learn more about the cannabis industry's ins and outs.
5) Experiment with some cannabis-based recipes.
There are over 50 delicious recipes in "The Official High Times Cannabis Cookbook" that are sure to get you in the mood to enjoy marijuana.