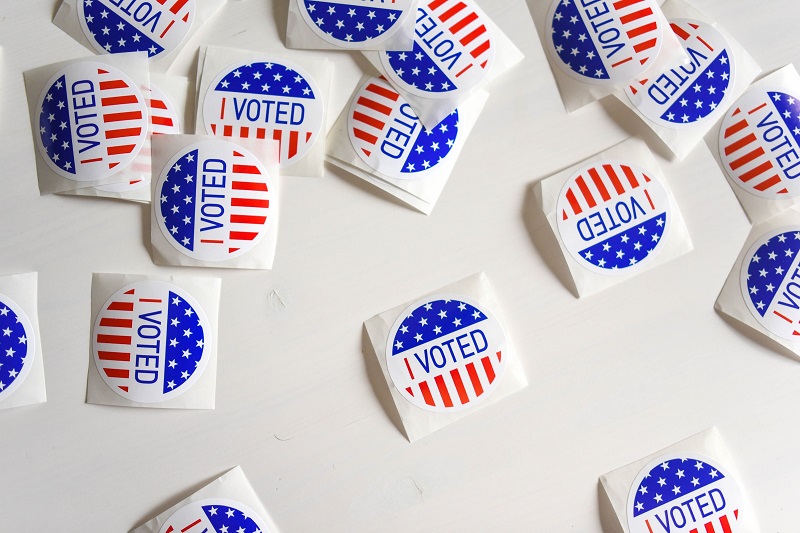 US president's image compromised by probe of son Hunter, Rep. Dean Phillips suggests
US president's image compromised by probe of son Hunter, Rep. Dean Phillips suggests
Rep. Dean Phillips of Minnesota has been receiving noteworthy attention lately as he considers challenging US President Joe Biden for the Democratic presidential nomination. He is among a handful of Democrats who have publicly stated their opposition to a second Biden term.
On Sunday, Phillips suggested in an exclusive interview on "Meet the Press" that the Hunter Biden investigation has corrupted the president's image. He made clear he respects the president, but reiterated his belief that Biden shouldn't run for re-election.
"As a Democrat, I adore Joe Biden. He saved this country." Phillips continued. His remarks came shortly after Attorney General Merrick Garland appointed David Weiss, who was already overseeing the ongoing investigation of Hunter Biden, as special counsel.
Keep Reading
'New Generation Of Dynamic Democrats'
The Minnesota Democrat has openly stated his opposition to another Biden term. He is among a handful of other Democrats who have publicly called for a contested primary with relatively young candidates rather than handing the upcoming nomination to the 80-year-old president.
In a radio interview on WCCO's "The Chad Hartman Show" last year, Phillips highlighted his respect for Biden, adding despite the leader's "age", "some mistakes" and "some missteps", he is a man of "decency, of good principle, of compassion, of empathy and of strength."
Nevertheless, although he did heap praise on the president, he stressed the US would be better served by a new generation of dynamic Democrats who step up. Phillips recently held talks with donors in New York about his possible primary challenge against Biden next year.