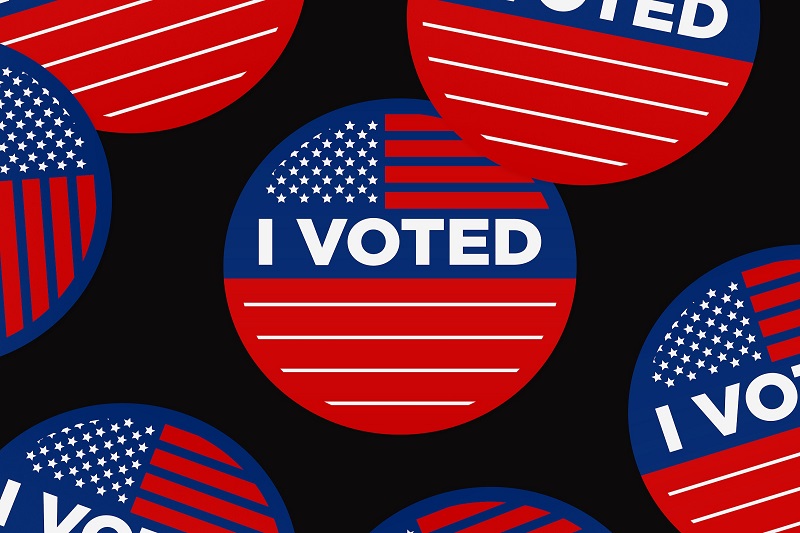 Florida Governor Ron DeSantis Addresses 2020 Election Theories
Florida Governor Ron DeSantis Addresses 2020 Election Theories
Florida Governor Ron DeSantis, a Republican contender for president, discussed the "unsubstantiated" and debunked election theories advanced by former President Donald Trump and his allies after the 2020 election in a recent interview. DeSantis highlighted that the election would go on as planned and that the best way to conduct a fair vote was to keep voters' faith by not altering the rules in the middle of the process.
DeSantis admitted that the 2020 election wasn't handled correctly, but he separated it from irrational allegations like "Maduro stolen votes." He voiced the opinion that such hypotheses had been disproven. This follows Trump's court appearance and indictment on criminal charges connected to the 2020 presidential election and the Capitol attack on January 6, 2021.
Keep Reading
DeSantis described the indictment as being "politically motivated" about Trump's remarks made during the race, which are a crucial component of the case against him. He suggested that the accusations against Trump might result from pressure from left-wing groups.
When asked about the 2020 race, Governor DeSantis continually emphasised the future rather than dwelling on the past. He has strongly emphasised holding President Biden responsible while outlining a promising future for the nation. DeSantis has also dissociated himself from the unrest on January 6, claiming that he was not in the vicinity of Washington on that day and stressing the importance of moving past the past.
DeSantis also said that if elected president, he would think about pardoning Trump if he were to be found guilty because he doesn't think it would be in the nation's best interests to put a former president in jail.
The Florida Governor's position on the upcoming 2020 election and his emphasis on the future is characteristic of his campaign style, as he aims to keep a good attitude and avoid becoming mired in old problems.