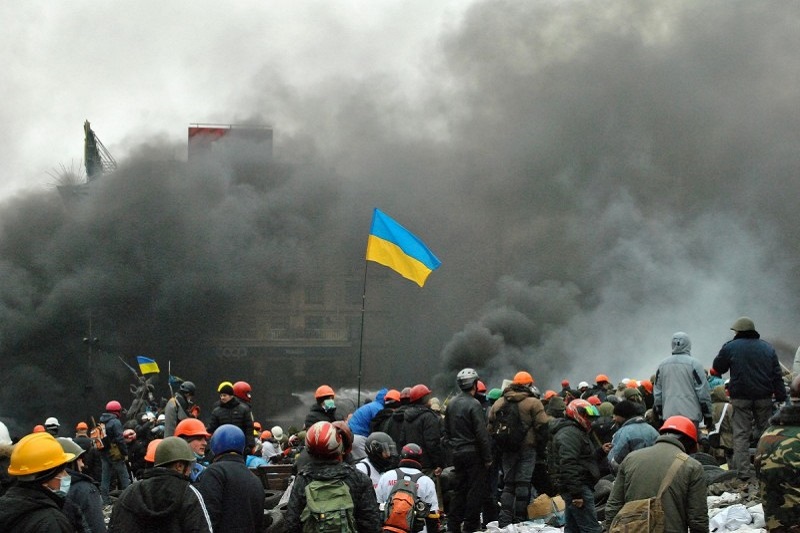 ukraine russia conflict italy presents 4 point peace plan
Ukraine-Russia conflict: Italy presents 4-point peace plan
Last updated on May 24th, 2022 at 04:34 am
Italy presented a four-point peace plan to United Nations Secretary-General Antonio Guterres this week to end the conflict in Ukraine.
A spokesman for Guterres declined to comment on the proposal.
"We are working with partners and allies, including Ukraine, on a peace plan," the Italian Foreign Ministry said, declining to elaborate.
Also Read: 7 Best Companies To Work For In Israel In 2022
The plan calls for cease-fires on local levels to allow for civilian evacuations and create conditions for a general cease-fire paving the way "for a long-lasting peace," Foreign Minister Luigi Di Maio said Friday per the Associated Press.
Italian newspaper La Repubblica reported first on the proposal, with points that mostly mirror comments made by Prime Minister Mario Draghi and other European leaders.
According to the newspaper, the first step in the peace plan is a cease-fire and the demilitarisation of the front lines.
Also Read: Top 10 Best Korean Drama Couples
The second proposed point is that Ukraine should be a neutral country, with its security guaranteed by a group of countries that are not identified yet.
It is pertinent to state that the contours of this part of the plan are to be discussed at a peace conference.
The third point is a bilateral agreement between Ukraine and Russia to clarify the future of Donbas and Crimea.
The agreement would deal with language and cultural rights and guarantee the free movement of goods, people, and capital. According to Repubblica, the plan indicates that Donbas and Crimea would have almost complete autonomy, including defence, but would remain part of Ukraine.
Also Read: 5 Best Future-Proof Jobs In Dubai, UAE With High Salaries
The fourth point is about a multilateral peace agreement between Russia and the European Union that would include a staged withdrawal of Russian troops from Ukraine and the toning down of Western sanctions against Moscow.