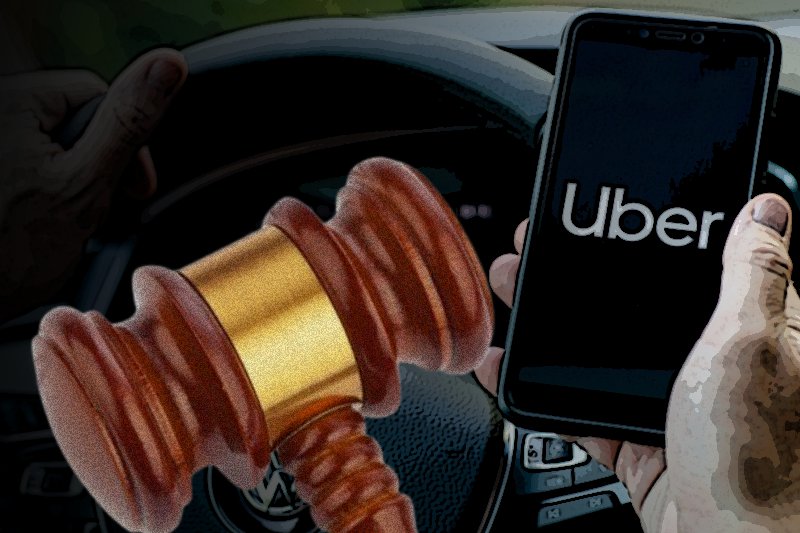 uber files leaks reveal how uber broke laws and lobbied governments
Uber Files: Leaks reveal how Uber broke laws and lobbied governments
Thousands of files have been leaked, exposing how the tech giant Uber defied laws, duped police, lobbied governments and got support from top politicians to aid its aggressive global expansion, and help it avoid justice to great extent.
The massive leak of Uber Files – which is a trove of more than 124,000 records, including 83,000 emails and 1000 other files of conversations during the time frame of 2013 to 2017 – have been leaked to The Guardian. They were then shared with the International Consortium of Investigative Journalists and many media organisations including BBC Panorama.
The revelation by Uber Files leak
The unprecedented leak spans a period of five years, during the time frame when Uber was run by its co-founder Travis Kalanick. Mr. Kalanick was hell bent to force the cab hailing services of Uber to cities across the world, even if it meant breaking the laws of that region or country.
The leaks show how Uber tried to lure support of prime ministers, presidents, billionaires, oligarchs and media barons, by discreetly courting them.
The cache of files, that include conversations between Kalanick and his top executives at Uber, contain many shocking exchanges. One such exchange reveals how Kalanick rejected concerns of other executives that sending Uber drivers to a protest in France would be dangerous and risk to them. "I think it's worth it," he stressed. "Violence guarantees success."
The leak also contains texts between Kalanick and France's President Emmanuel Macron, who is said to have secretly helped Uber in France when he was economy minister, allowing the company to have frequent and direct access to him and also his staff.
Another revelation: When the then US vice-president Joe Biden, a supporter of Uber at the time, was late to a meeting with the company at the World Economic Forum (WEF) at Davos, Kalanick texted one colleague: "I've had my people let him know that every minute late he is, is one less minute he will have with me."
Uber's response to the leak
Responding to the leak, Uber has admitted to "mistakes and missteps", but stressed that the company has been transformed since 2017 after coming under the leadership of its current chief executive, Dara Khosrowshahi. "We have not and will not make excuses for past behaviour that is clearly not in line with our present values," it said. "Instead, we ask the public to judge us by what we've done over the last five years and what we will do in the years to come." Kalanick's spokesperson has said that expansion initiatives of Uber were "led by over a hundred leaders in dozens of countries around the world and at all times under the direct oversight and with the full approval of Uber's robust legal, policy and compliance groups".