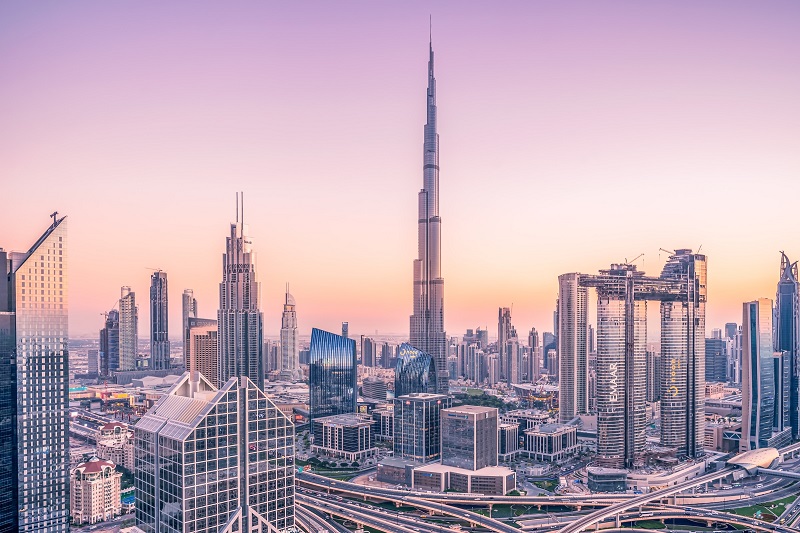 UAE to step up fight against financial crimes with specialised prosecution entities
UAE to step up fight against financial crimes with specialised prosecution entities
The United Arab Emirates is stepping up its efforts to increase financial transparency and combat money laundering and other economic crimes with the establishment of specialised prosecution entities. The dedicated bodies will also help boost the confidence of investors.
After being included in the Financial Action Task Force's grey list of countries that have strategic deficiencies in anti-money laundering systems in March last year, the Emirates has announced it will set up specialised entities to fight financial crimes, according to WAM.
The new offices are viewed as a first step towards cracking down on money laundering. They are being established in an effort to improve the country's growth and stability in the financial sector, the state news agency reported on Sunday.
Keep Reading
Improving Environment For Further Investment
WAM highlighted the UAE's relentless efforts to bolster the legislative and legal structure to reach its goal, protect the economy and improve the confidence of investors from around the world in its business environment to eventually lure their businesses to the country.
The Emirates has sought to fight the threat posed by financial crimes. Authorities have extradited almost 900 criminals since 2020, with 43 of them arrested over money laundering crimes. Ten of those criminals were financing terrorist activities or were terrorists themselves.
Underscoring its tough fight against the financing of terrorism and money laundering, the UAE issued fines of over $31.3 million in the first quarter of 2023. Its campaign against economic crimes is offering "fruitful" outcomes, the Governor of the country's Central Bank mentioned this month.