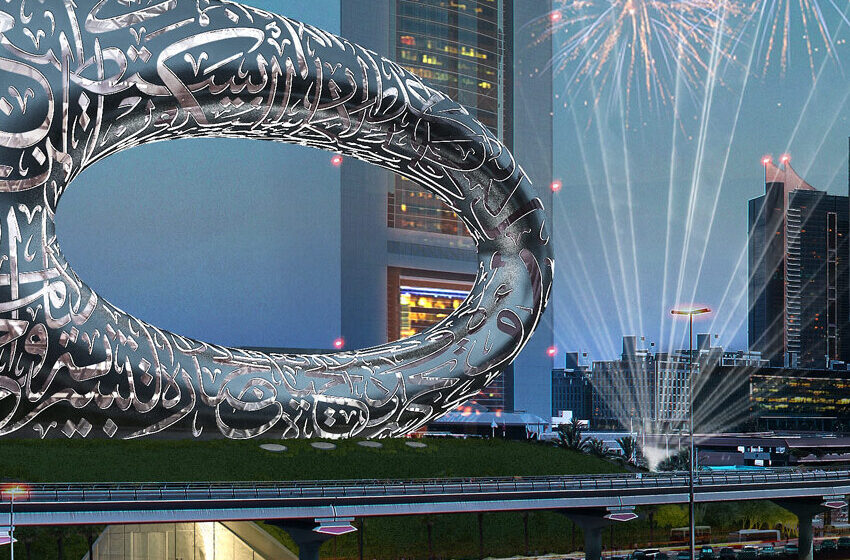 uae redefining global finance and innovation with ambitious initiatives (2)
UAE Redefining Global Finance and Innovation with Ambitious Initiatives
In recent years, the United Arab Emirates (UAE) has emerged as a prominent player in redefining the landscape of global finance and innovation. Through a combination of visionary leadership, strategic investments, and a commitment to technological advancement, the UAE has positioned itself at the forefront of a transformative era that is reshaping industries worldwide.
At the heart of the UAE's ambitious agenda is a focus on leveraging technology to drive economic growth and foster innovation. One of the key pillars of this vision is the development and implementation of blockchain technology. Recognizing the potential of distributed ledger systems, the UAE has made significant strides in adopting blockchain across various sectors, from finance and supply chain management to healthcare and real estate. By harnessing the power of blockchain, the UAE aims to enhance transparency, efficiency, and security, thereby revolutionizing traditional business processes and unlocking new opportunities.
The UAE's commitment to fostering innovation extends beyond blockchain. The nation has actively nurtured a thriving fintech ecosystem, attracting startups and established companies alike. With initiatives such as the Dubai International Financial Centre's FinTech Hive and Abu Dhabi Global Market's Regulatory Laboratory (ADGM), the UAE provides a supportive environment for fintech companies to test and launch innovative solutions. This vibrant ecosystem fosters collaboration, encourages experimentation, and promotes the adoption of cutting-edge technologies such as artificial intelligence, machine learning, and big data analytics.
Keep Reading
In addition to technology-driven initiatives, the UAE is also focused on building smart cities that prioritize sustainability, connectivity, and quality of life. Dubai's ambitious Smart Dubai initiative, for instance, aims to transform the city into a global hub for smart technologies and services. By integrating advanced technologies into urban infrastructure, the UAE is creating a blueprint for the cities of the future. These smart cities will not only enhance efficiency and livability but also facilitate the seamless integration of emerging technologies across various sectors, including transportation, energy, healthcare, and education.
The UAE's strategic vision and relentless pursuit of innovation have garnered international recognition and attracted global partnerships. Through initiatives like the Dubai Future Foundation, the UAE collaborates with leading organizations, academic institutions, and technology pioneers from around the world to exchange knowledge, share best practices, and foster innovation on a global scale. This emphasis on international collaboration ensures that the UAE remains at the forefront of the latest advancements, while also contributing to the global knowledge economy.
As the UAE continues to redefine global finance and innovation, its ambitious agenda serves as a testament to the nation's commitment to sustainable growth and prosperity. By embracing technology, fostering innovation, and creating an enabling ecosystem, the UAE is positioning itself as a dynamic hub that drives transformative change, attracts talent, and becomes a global leader in shaping the industries of tomorrow.