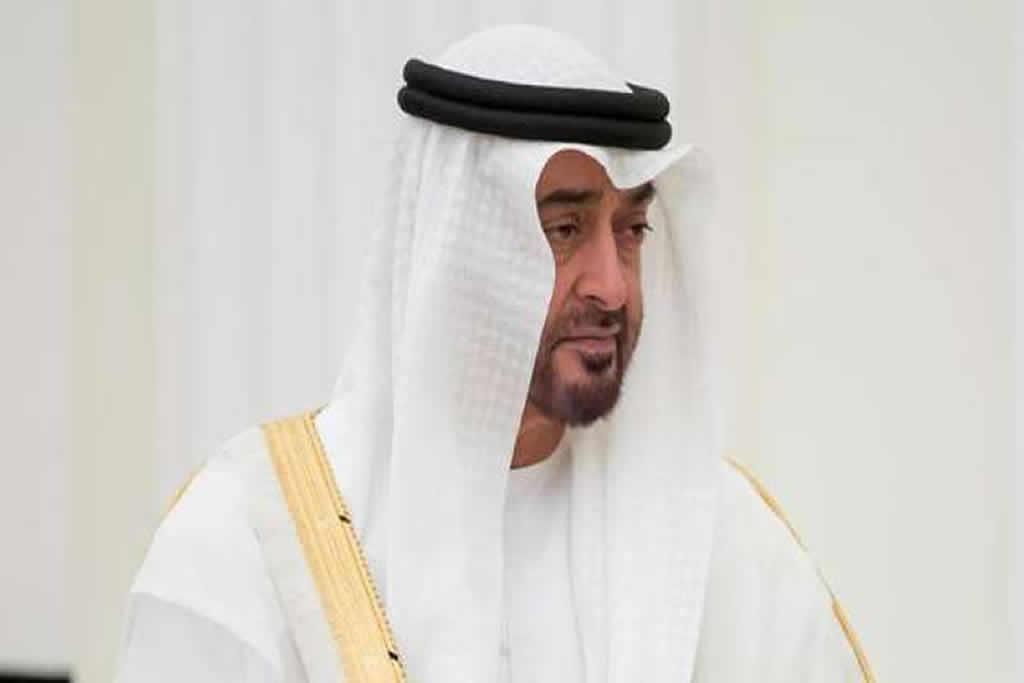 UAE and WFP Help Communities Affected by COVID-19
As the COVID-19 pandemic causes border closures and travel restrictions, the World Food Programme (WFP) must find ways to continue saving and changing the lives of the most vulnerable. This includes the millions of children who are no longer receiving WFP-supported school meals due to school closures. In response to the novel COVID-19 pandemic, WFP is already providing support, and adapting its planning to ensure operations can carry on in a highly unpredictable environment.
His Highness Sheikh Mohamed bin Zayed Al Nahyan, Crown Prince of Abu Dhabi, discussed with David, Beasley, Executive Director of the UN World Food Programme, ways of accelerating coordination in getting assistance to those affected by the outbreak. "The entire world is currently facing an unprecedented challenge that entails a coordinated and efficient global response to address its fallout, not only on the health level, but also its repercussion on the economic, social aspects of life and living standards," Sheikh Mohamed said, adding that key global institutions should play their full part in this regard.
COVID-19: UAE donates food aid to vulnerable communities in Colombia
WFP plays an active role alongside other UN agencies, international organizations and NGOs to increase the efficiency of the COVID-19 response across the humanitarian sector. This includes making better decisions collectively. One of the goals of the Supply Chain Interagency Coordination Cell led by the World Health Organization (WHO), is to provide visibility on the demand of critical supplies, such as gloves, masks, protective suits, and clinical equipment.