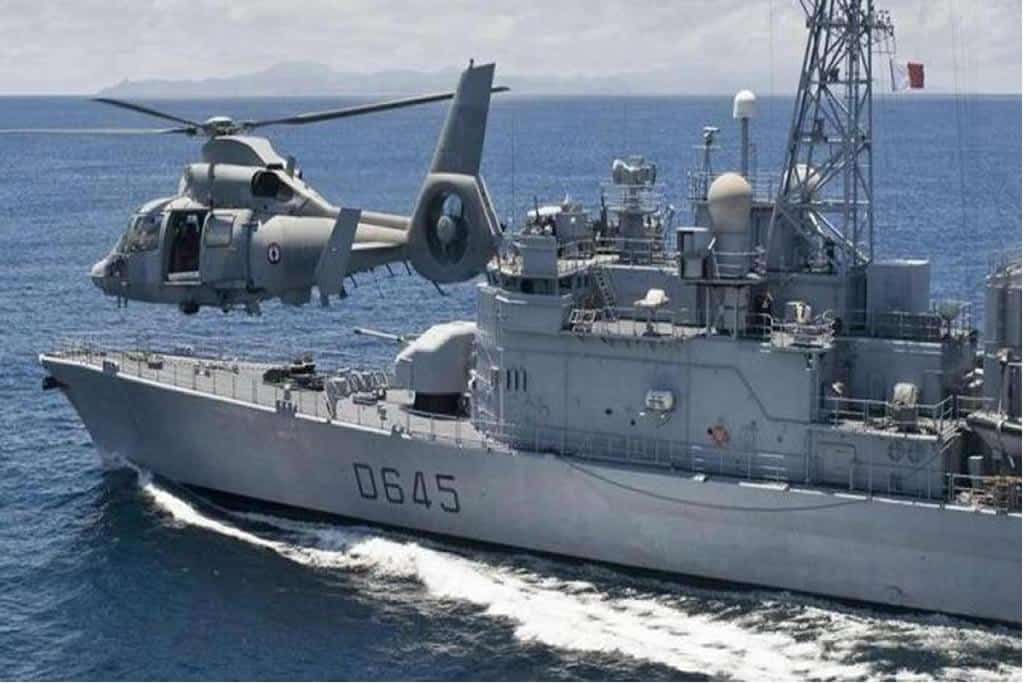 Strategizing its maritime security post-Brexit should be UKs top priority
From a decelerated economy to trading norms, Brexit has had a profound impact on the relations between the United Kingdom and the European Union. Years after the beginning of the Brexit ("British exit") process on June 23, 2016, the UK officially left the EU on January 31, 2020. Among the many agendas in focus after Brexit, maritime security is of crucial importance to the UK.
Being an island nation, the UK marine area consists of 298 thousand square miles. As per a 2014 report by the UK government, the maritime industry directly contributes up to £13.8 billion to its economy and indirectly contributes a £17.9 billion. Over 90% of Britain's imports and exports are facilitated through the seas using over 400 ports. However, this maritime infrastructure and fishing arenas pose many challenges to its security such as illegal fishing, smuggling, human trafficking, and prospects of a terrorist attack at the sea.
During the Brexit transition period that will last until December 31, 2020, the seas are managed by the UK within the EU maritime governance framework and under its regulations. The need for this transition period is to allow new UK-EU negotiations to materialize. Therefore, the UK has to strategize its action-plan for internal/national regulations and frameworks.
As per research by the University of Bristol, Brexit can potentially intensify maritime security risks after the shifts in the collective EU maritime governance, as there will be a soaring need for the UK to protect its waters against illegal activities and threats. These dramatic changes can also affect the fisheries sector which is currently managed by a Common Fishing Policy. Once the UK regulates its seas, the Common Fisheries Policy can come to an end.
UAE and WFP Help Communities Affected by COVID-19
It is also important to note that even if the UK is a major maritime force, its independent capacities of naval power outside the EU are insufficient which can lead to increased threats to its waters. However, Brexit can help Britain in developing its maritime security over time. The UK is working on strengthening the dimensions of its maritime security and governance infrastructure. In 2019, the British government formulated the Joint Maritime Security Centre which is strategizing a new UK maritime security plan. It is also important for the UK to work in hands with different government agencies to ensure maritime security and manage potential risks to its waters.
Meanwhile, amid the Coronavirus pandemic lockdown, the UK government and European Union have been engaging in post-Brexit talks over video link, to discuss division on fishing rights and trade.