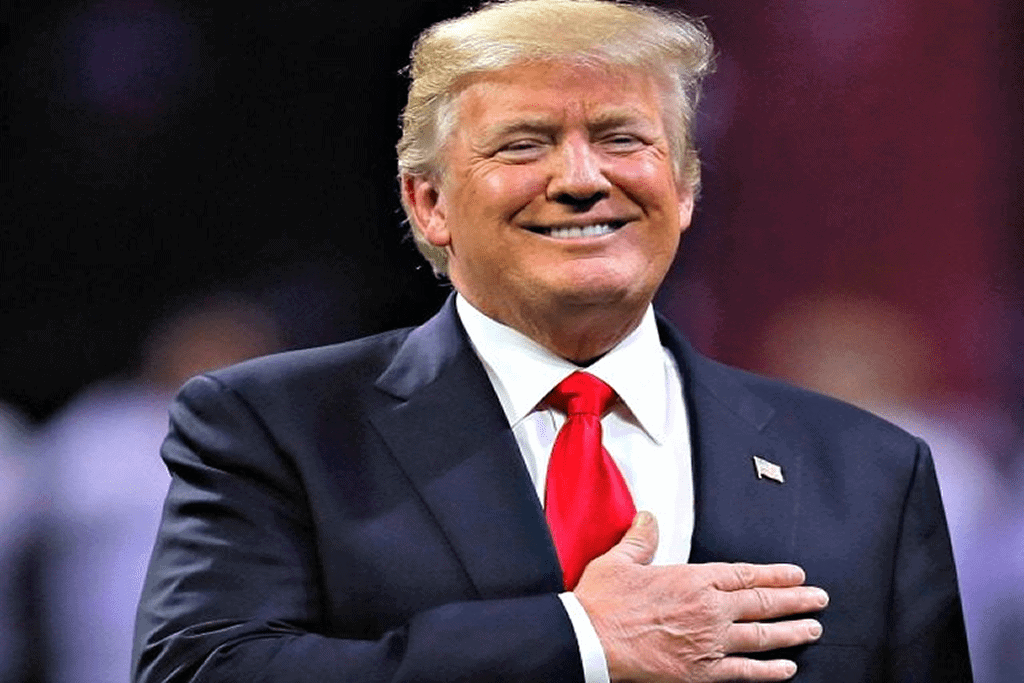 Trump is ready to meet with the leaders of the Russia, China, UK, France to discuss arm control
US President Donald Trump is ready to meet with Russian President Vladimir Putin, as well as with the leaders of China, Britain and France, to discuss arms control issues.
"The President of the USA made it clear that he is ready to meet with any world leader at any time to advance the interests of the national security of the United States. The United States will work with other members of the Five to work out and organize such a meeting," a representative told the agency American administration, without specifying where and when the summit can take place.
Read More:- Do you know Why Putin agreed to vote on constitutional amendments in April.
The American leader plans to use a similar summit in order to make progress on the issue of a tripartite agreement on arms control with the Russian Federation and China. "The United States is using this opportunity to draw both Russia and China into the international arms control framework and prevent an expensive arms race," the agency's source explained. Washington insists on China's participation in arms control negotiations, while Beijing has repeatedly rejected this idea.
According to the representative of the American administration, "both Russia and China are interested in avoiding a situation in which the United States would not be limited in its ability to modernize and deploy nuclear forces." "Today, being the main military powers, as well as members of the Five, Russia, China and the United States must reduce the threat and engage in arms control. Not doing so would be irresponsible," the Washington official added.
To Read More News of America Today