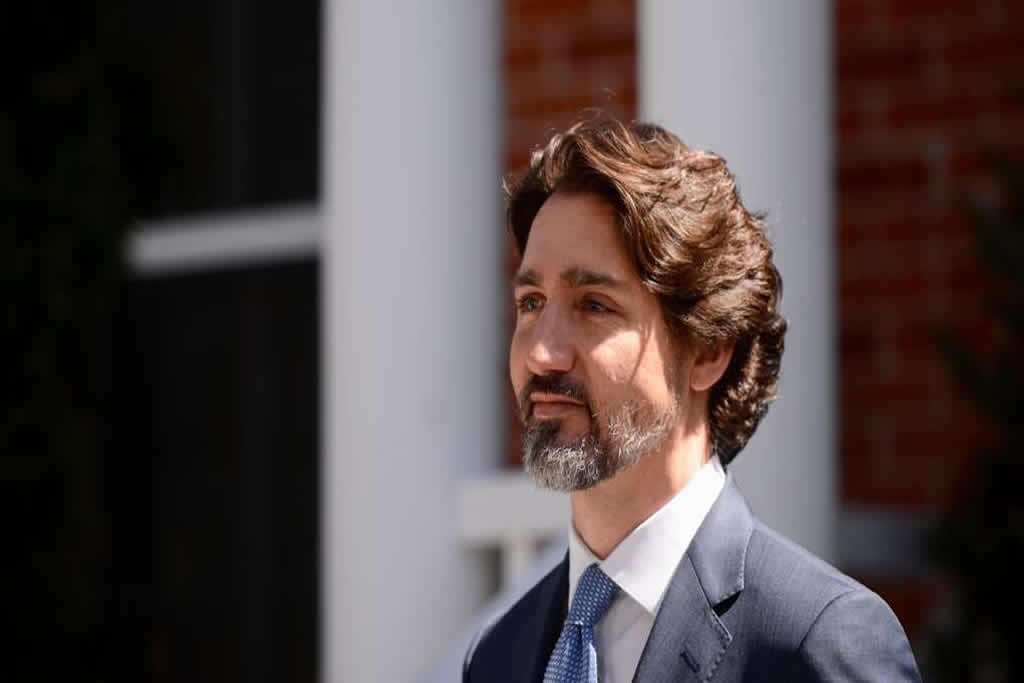 Trudeau takes a firm stand against gun use in Canada
Amidst getting back on tracks against a war with an unseen enemy, the coronavirus led pandemic, the Canadian Prime Minister Justin Trudeau, has had to take some hard decisions which might not have gone well with the gun lobby.
Trudeau has now banned the use of 1500 different types of assault style gun use in Canada. This comes after a sad incident of a gunman opening fire and going on a killing spree in Nova Scotia where 22 innocent people lost their lives.
According to an Ipsos general study, most public is in support of Trudeau's decision. Making a format announcement the government agrees that the intent is not to target rifle users and hunters but on the use on general public.
Protestors who have been victims to gun shooting in the past are not happy with the PM's decision because they feel a complete ban would be the right thing to do that to only hold a ban on 1500 assault style guns only.
Currently, 52percent Canadian citizens feel any use of guns should be made illegal. Some believe it is an eye wash decision which is politically driven and will not have any effect on the crime rate in the country. Surprisingly hand guns are not covered in the ban, though statistics shows more instances of them being used in homicides in 2018. They accounted for almost 58 percent of such cases.
According to the ban now, effective immediately, there is a ban on buying, selling importing, exporting or dealing in any kind of military styled assault arms in Canada. This has put many gun owners in a corner and they may not even have the advantage of a buy in as of now. The gun lobby has not put in their right foot forward but that might just happen in the coming months, as not all variety of guns have been placed under the ban.
ALso Read US Congress votes overwhelmingly against Chinese abuse in Xinjiang