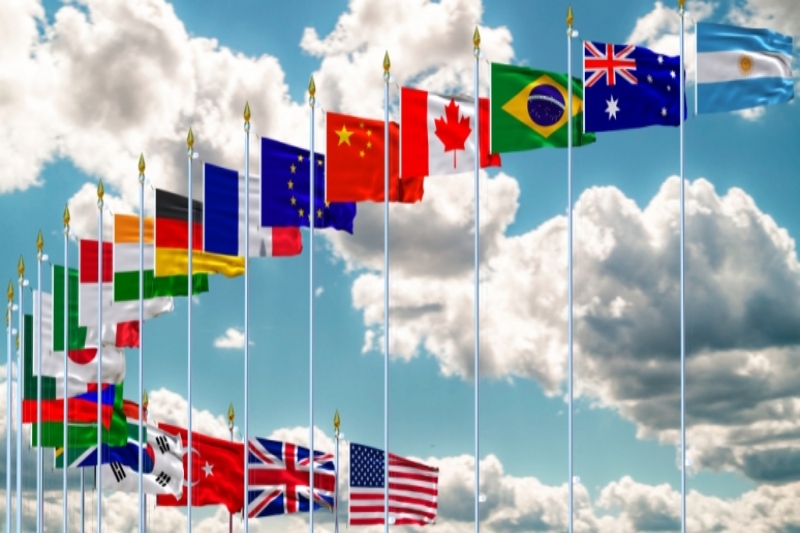 multilateralism
The world must choose multilateralism over independent solutions to address future challenges
The COVID-19 pandemic has amplified the need for multilateralism as world governments had varied responses to the global health crisis depending on their potential and capacities. Noting that the pandemic is far from over amid the emergence of new strains, the need of the hour is to enhance international cooperation and boost multilateralism to effectively tackle other looming global crises including climate change, disruption in the supply chain, and terrorism.
While multilateralism had been under threat even before the COVID-19 outbreak, geopolitical rivalry, rising social inequality, and fragmentation, political discontent between nations, economic deterioration among other factors have gravely aggravated the crisis.
Learning from past experiences
Past global challenges have also called for robust and grassroots cooperation between countries and institutions to navigate through shared crises. Evidently, COVID-19 laid bare several vulnerabilities in the multilateral system with international cooperation taking a major hit.
Even as world governments and international institutions such as the WHO, IMF, and World Bank initiated prompt responses to address the health and economy-related repercussions of pandemic outbreaks, largely internal response in many countries affected a joint multilateral response to the challenges.
As a result, governments struggled to procure essential medical products and vaccines, the economy went downhill, human rights violations surged to unprecedented levels among other fallouts.
Related Posts
According to experts, staggered responses to the health crisis by governments underscored that the world was not ready to face a challenge as massive as COVID-19. Not only developing countries grappled with collapsing public healthcare infrastructure, developed countries were also confronted with the worsening impact of COVID-19 on their institutions and sectors.
Fractured vaccine diplomacy displayed by countries like China and the United States also significantly hampered the efforts to ensure equitable distribution of the critical COVID-19 vaccines to many regions in need such as African nations.
Seizing opportunities
While 'unilateral' national responses are important at the regional level, complete reliance on individual efforts can potentially impact the lives and livelihoods of people worldwide. Multilateralism highlighted the need for seizing opportunities of mutual interests to emerge stronger from global challenges with close partnerships between governments and institutions.
For instance, the pandemic has raised the need for setting up a global cooperative institution to effectively and efficiently handle various aspects of the global fight against any future crisis. The global institution must be equipped with the necessary resources and power to proactive response to future outbreaks by facilitating quick distribution of aid, accelerating relevant research and development, and boosting the development of critical technology with the aim of safeguarding the wellbeing of the entire community.