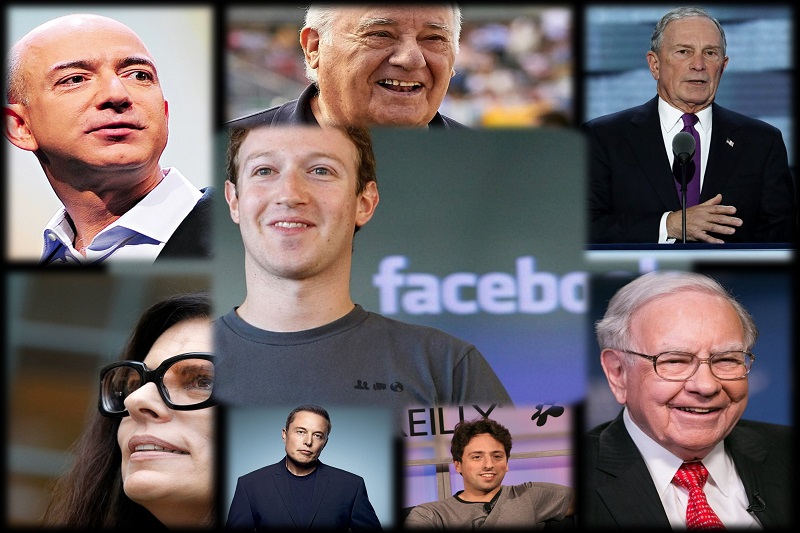 The Richest People in the World Today
The 15 Richest People in the World Today
In an era fueled by ambition and entrepreneurship, there is a distinguished list of individuals that have grabbed unimaginable fortunes. That's no small achievement. After all, the combined net worth of the top 10 wealthiest people surpasses the GDP of several countries. Also, check the richest people in new york.
The list keeps on changing each day, depending on interest rates, unicorns, stocks and several other factors. Nevertheless, their ten-figure fortunes and the growing disparity in wealth between them and the less privileged population is a major concern worldwide.
This article unveils the top 15 richest people in the world, shedding light on these extraordinary leaders' vision, innovation, accomplishments, profound influence and entrepreneurial aptitude. The ranked list is based on Forbes' Real-Time Billionaires wealth-tracking platform.
Disclaimer: Numbers mentioned in this article are true for 28 June 2023 and are subject to fluctuations depending on the global market.
Top 15 Richest People In The World Today
Rank 15 – Francoise Bettencourt Meyers & Family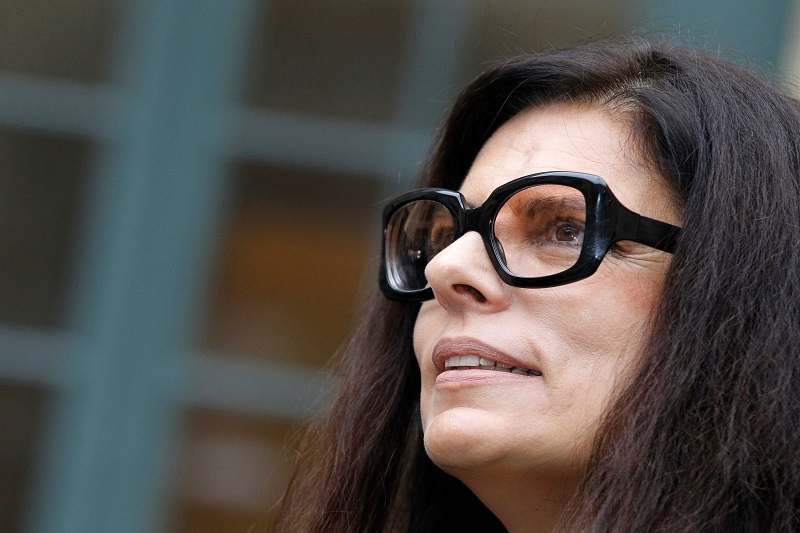 Net Worth: $88.9 billion
Source: L'Oréal
Age: 69
Country/Territory: France
The granddaughter of the founder of French personal care company L'Oréal, Francoise Bettencourt Meyers is the wealthiest woman in the world. Together, L'Oréal and the family agreed to donate $226 million to repair the iconic Notre Dame Cathedral after a 2019 fire.
Also, check out the Top 10 Richest People in Spain.
Rank 14 – Amancio Ortega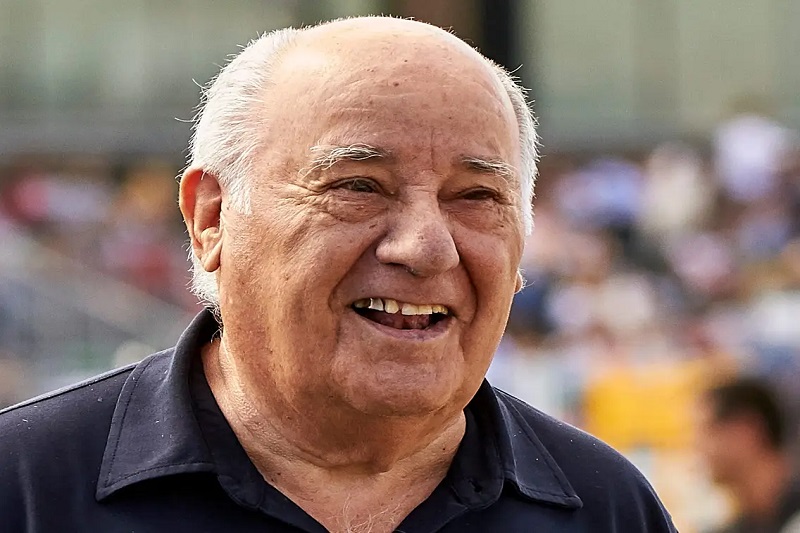 Net Worth: $89.3 billion
Source: Zara
Age: 87
Country/Territory: Spain
Amancio Ortega is one of the world's richest clothing retailers. With his ex-wife Rosalia Mera, he co-founded Inditex, known for its Zara fashion chain, in 1975. Madrid-listed Inditex has 8 different brands, including Pull & Bear, and over 7,000 stores worldwide.
Rank 13 – Mukesh Ambani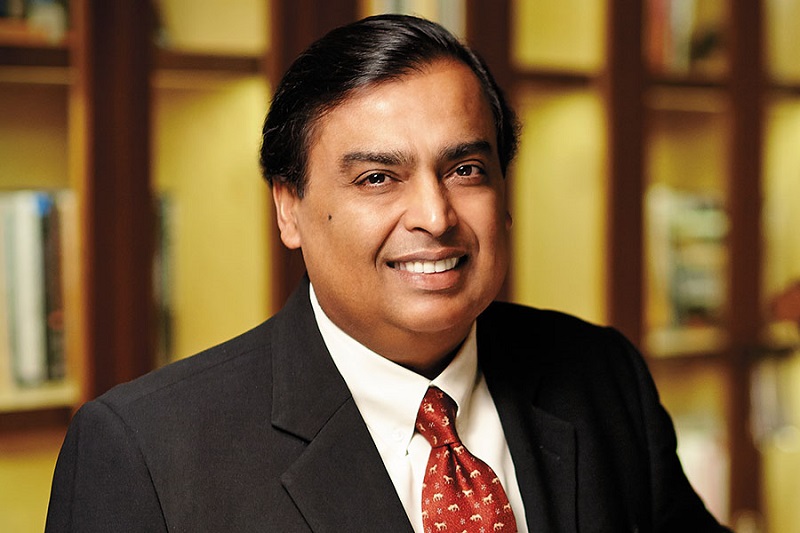 Net Worth: $89.4 billion
Source: Diversified
Age: 66
Country/Territory: India
Currently the richest Asian, Mukesh Ambani runs Reliance Industries, which has interests in retail, telecom, oil and gas, and petrochemicals. He is evidently shifting his focus towards green energy, with the company expected to invest billions in renewable energy in the next few years.
Rank 12 – Michael Bloomberg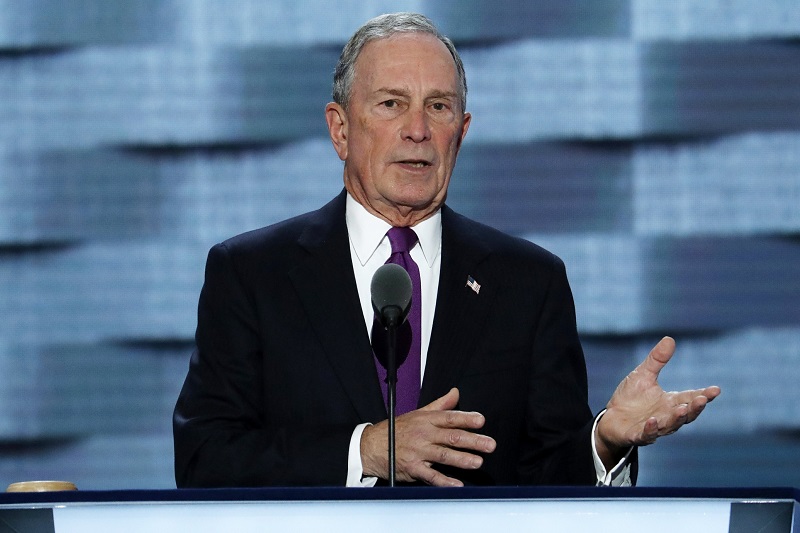 Net Worth: $94.5 billion
Source: Bloomberg LP
Age: 81
Country/Territory: US
Michael Bloomberg was the 108th mayor of New York City for 12 years. He co-founded financial information and media company Bloomberg LP in 1981, currently owning 88% of the business. He is also a major philanthropist, donating over $12.7 billion to various purposes. Also please don't forget to check out the Richest cities in California.
Rank 11 – Sergey Brin
Net Worth: $95.9 billion
Source: Google
Age: 49
Country/Territory: US
Sergey Brin moved from Russia to the US when he was just 6. Together with Larry Page, he co-founded Google in 1998 after the two met while studying at Stanford University. Brin stepped down as president of Google's parent company Alphabet in 2019 but remains a board member.
Rank 10 – Larry Page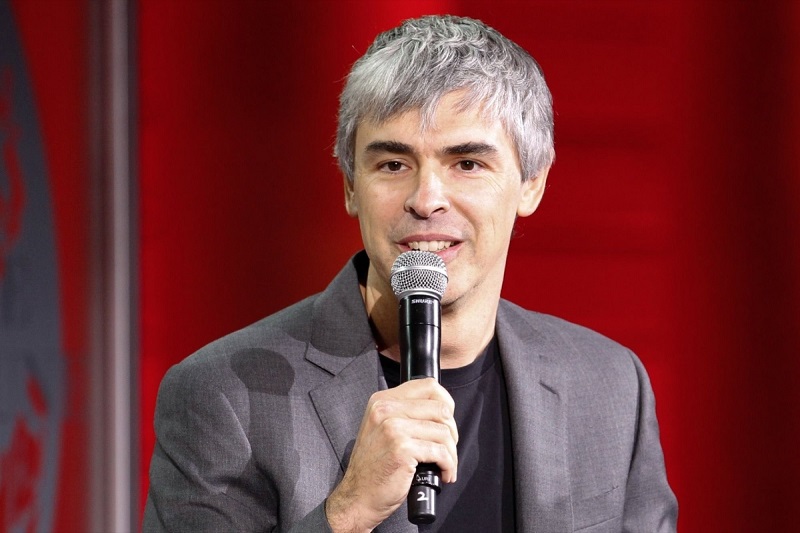 Net Worth: $100.9 billion
Source: Google
Age: 50
Country/Territory: US
Larry Page co-founded Google with Sergey Brin in 1998. He was the chief executive officer until 2001, and then from 2011 until 2015, when he took over the role of Google's parent company Alphabet's CEO. He stepped down from the position in 2019 but remains a board member.
Rank 9 – Carlos Slim Helu & Family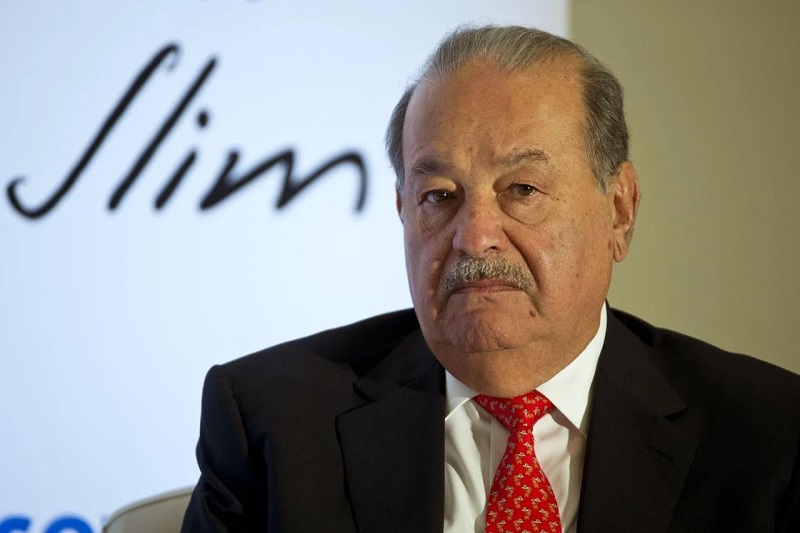 Net Worth: $101.4 billion
Source: Telecom
Age: 83
Country/Territory: Mexico
Carlos Slim Helu and his family control the biggest mobile telecom firm in Latin America, América Móvil. The 83-year-old earlier held a 17% stake in The New York Times, and currently owns stakes in Mexican construction, mining, consumer goods and real estate companies. Also, check out the Top Seven Richest People in Lebanon
Rank 8 – Mark Zuckerberg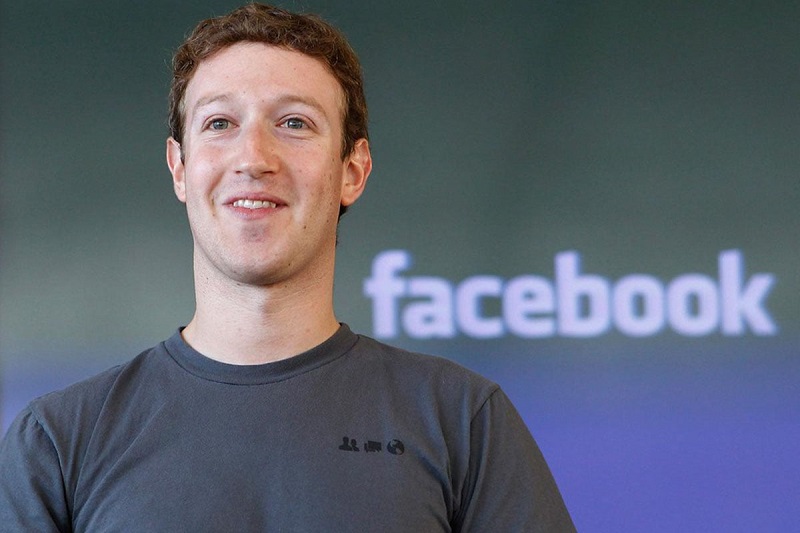 Net Worth: $101.8 billion
Source: Facebook
Age: 39
Country/Territory: US
The youngest on this list, Mark Zuckerberg started Facebook in 2004. Currently owning about 13% of the company's stock, he changed its name to Meta in 2021 to represent a shift in focus to the metaverse. He has pledged to give away a majority of his fortunes.
Rank 7 – Steve Ballmer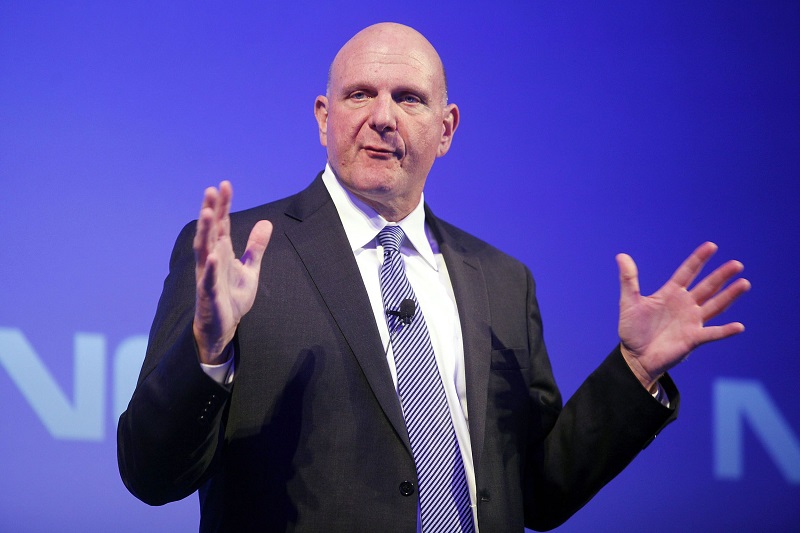 Net Worth: $102.5 billion
Source: Microsoft
Age: 67
Country/Territory: US
After dropping out of Stanford, Steve Ballmer joined Microsoft in 1980 as employee No. 30. A former Microsoft CEO, he led the company from 2000 to 2014. He bought the NBA's Los Angeles Clippers the same year he retired from the tech giant for $2 billion.
Rank 6 – Warren Buffett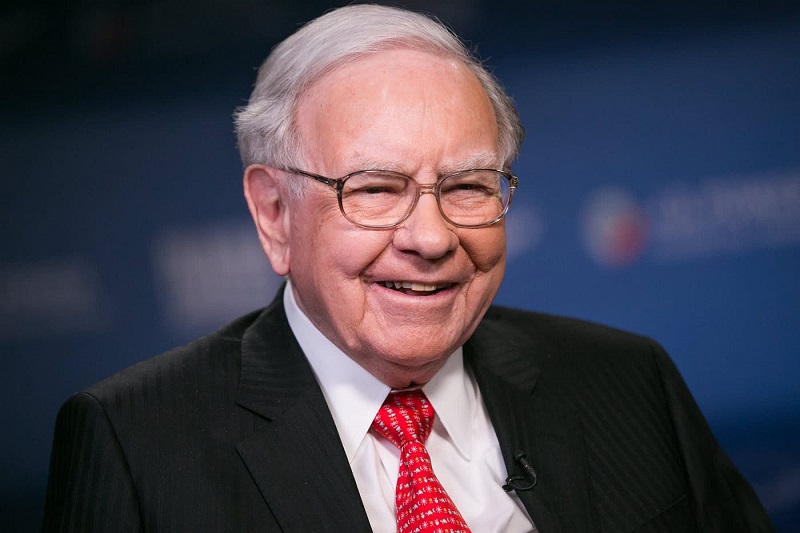 Net Worth: $112.5 billion
Source: Berkshire Hathaway
Age: 92
Country/Territory: US
Son of a US congressman, Warren Buffett is one of the most successful investors the world has ever produced. He has promised to give away more than 99% of his fortunes. To date, he has donated over $51 billion, with most of it going to his kids' foundations and the Gates Foundation.
Rank 5 – Bill Gates
Net Worth: $117.9 billion
Source: Microsoft
Age: 67
Country/Territory: US
Bill Gates, who co-founded Microsoft in 1975, has transferred at least $6 billion worth of shares in public companies to his ex-wife Melinda. The duo declared their separation after 27 years in 2021. They still co-chair Gates Foundation, which has received over $59 billion to date from Gates.
Rank 4 – Larry Ellison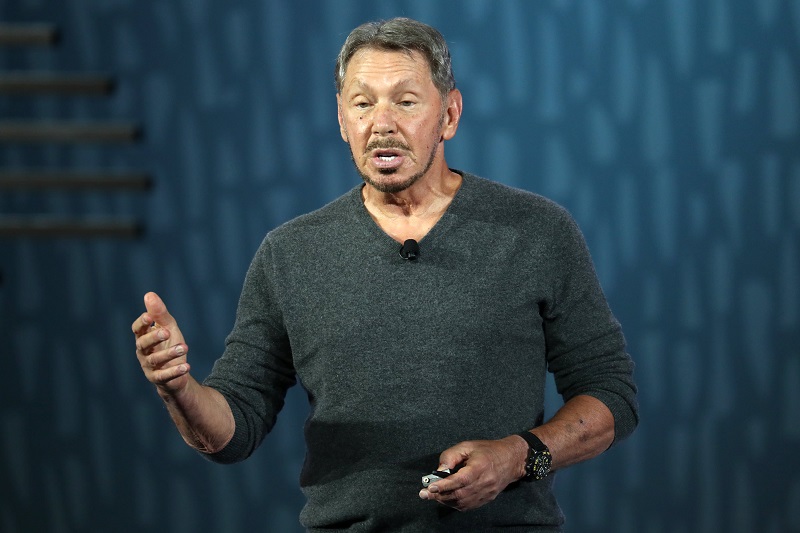 Net Worth: $147.5 billion
Source: Oracle
Age: 78
Country/Territory: US
Larry Ellison co-founded Oracle in 1977. He is currently the software giant's chairman and chief technology officer, owning about 35% of it. He gave up the role of chief executive officer in 2014. The company has expanded in part through acquisitions of other software businesses.
Rank 3 – Jeff Bezos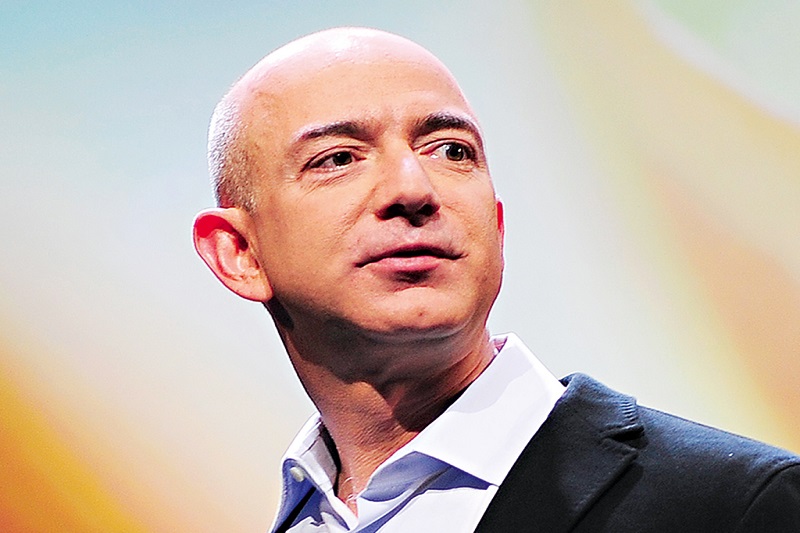 Net Worth: $151.9 billion
Source: Amazon
Age: 59
Country/Territory: US
Jeff Bezos founded Amazon in 1994. He stepped down as the chief executive officer in 2021 to become executive chairman, currently owning a little less than 10% of the e-commerce giant. According to an interview with CNN, he plans to give away most of his fortune in his lifetime.
Rank 2 – Bernard Arnault & Family
Net Worth: $225.6 billion
Source: LVMH
Age: 74
Country/Territory: France
Bernard Arnault oversees the powerful LVMH empire of over 70 cosmetic and fashion brands, including Sephora and Louis Vuitton. In believed to be the biggest luxury brand acquisition ever, LVMH made headlines in 2021 after acquiring Tiffany & Co for $15.8 billion. Also please check ou the 10 Richest Black Women in the World
Rank 1 – Elon Musk
Net Worth: $230.2 billion
Source: Tesla, SpaceX
Age: 51
Country/Territory: US
Elon Musk co-founded six companies, including rocket producer SpaceX, electric car maker Tesla and tunneling startup Boring Company. He took over Twitter in October 2022 in a massive deal worth $44 billion. The billionaire now owns around 74% of the social media platform.