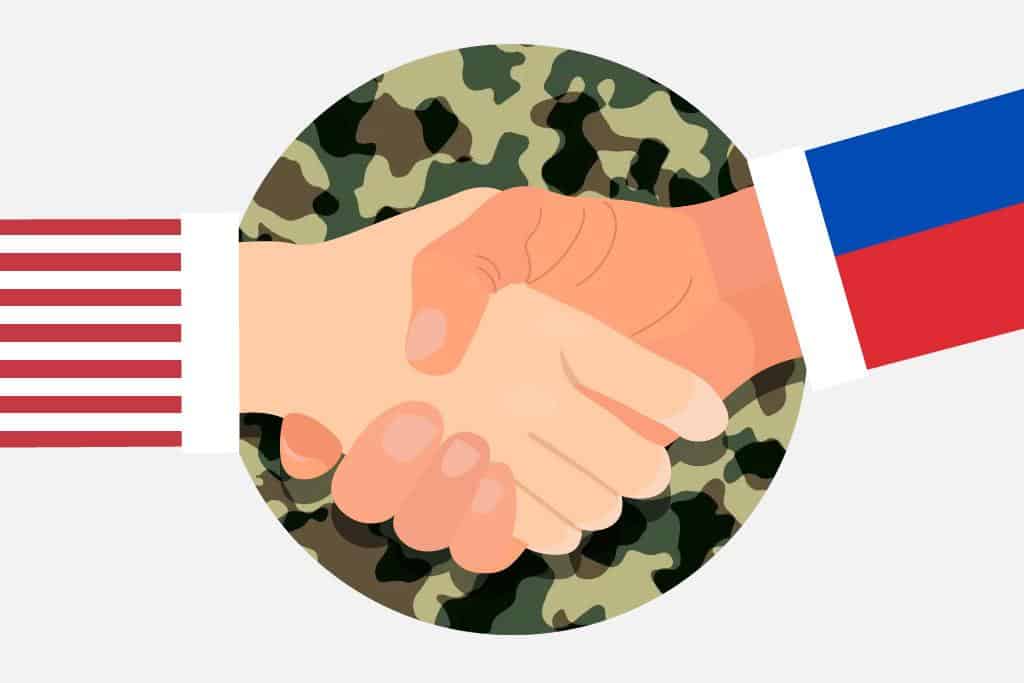 The Philippines 'unsuspends' military pact with the US
Earlier this year, the Philippines had said it will pull out of the Visiting Forces Agreement signed with the US but has now reversed this before the termination could come into effect.
The Visiting Forces Agreement, which allowed for the US and the Philippines to conduct joint training exercises, has been extended for another six months on the behest of President Rodrigo Duterte. This comes as a blow to China which has been hoping to capitalise on the rift between the two countries to increase its geopolitical power in the region. In benefits the US to maintain the status quo, as the Philippines is the only US treaty ally bordering the heavily contested South China Sea, home to some of the busiest shipping lanes in the world.
Duterte had angrily signalled the end of the pact in February this year, triggered by the US' refusal to grant a tourist visa to Senator and former police chief Ronald de la Rosa who is the architect of the Philippines' controversial drug war and the associated extrajudicial killings. The Filipino administration had already been trying to distance itself from the US and warm up to China instead, in order to invite more Chinese investment.
But in light of China's recent moves in the South China Sea and the economic consequences of the pandemic making it difficult for the Philippines to devote more resources towards defence, the administration probably thought it sensible to retain the deal. The administration announced that the decision was made "in light of political and other developments in the region". Washington and Manila had 180 days, i.e until August, to reinstate the deal.
Under the pact, Philippines forces have been receiving training from Americans to combat terrorism and drug trafficking through the hundreds of large-scale joint exercises conducted annually. But Duterte had earlier criticised the terms of the 21-year-old deal as unfair, saying the Americans took their modern weapons and technology once the training concluded.
Also Read:- Guerrillas in Manhattan, amid provocations and looting