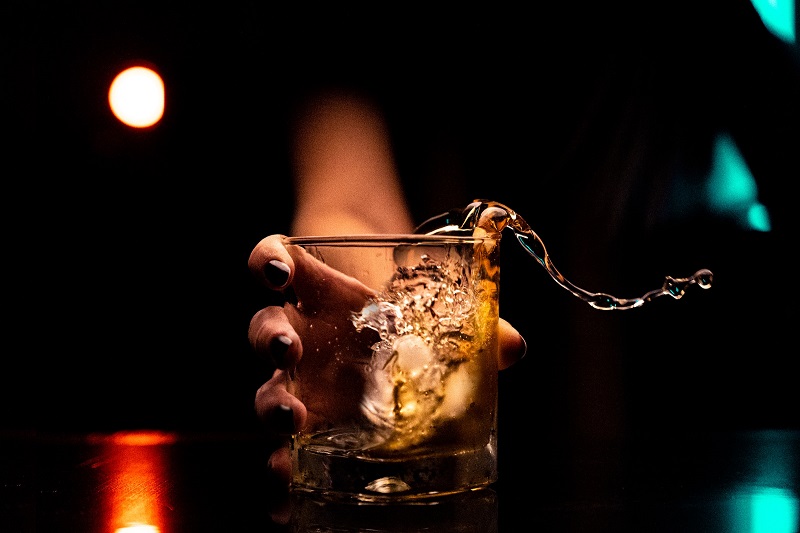 'The only healthy amount of alcohol is no alcohol at all'
'The only healthy amount of alcohol is no alcohol at all'
A new study published in the Endocrine Society's Journal of Clinical Endocrinology & Metabolism shows light drinking doesn't shield against developing obesity and type 2 diabetes. Researchers found no benefits to alcohol consumption when it comes to endocrine conditions.
The research serves as a reminder to the world that the only safe amount of alcohol is no alcohol at all. While heavy drinking has always been considered unhealthy and a leading cause of preventable death, conventional wisdom has often shown light drinking in good light.
Few experts have often highlighted the health benefits of consuming a glass of wine a day. But Dr Tianyuan Lu, the lead author of the study, told Medical News Today the data provides compelling proof that light drinking doesn't carry along protective benefits.
Keep Reading
But The Results Should Not Be Confused With …
The research involved data from over 400,000 participants from the UK Biobank. It found people who gulped down over 14 drinks per week had higher chances of developing obesity and type 2 diabetes. But people who drank 7 or fewer drinks didn't show any improved health outcomes either.
Nevertheless, Lu cautioned that while the research doesn't find any evidence of light drinking carrying protective effects, the results should not be confused with light drinking causing harm. Let's hear what experts not involved in the study said about the results.
The Notion Of Light Drinking Carrying Health Benefits Is Just A Myth
According to Dr David Cutler, a family medicine physician at Providence Saint John's Health Centre in California, the notion of light drinking being healthy is just a myth. "All evidence suggests there is no safe amount of alcohol," Medical News Today quoted him as saying.
Dr Tejasav Sehrawat from Yale University in Connecticut agreed with the direction.
Do You Have A Drinking Problem?
Heavy drinking involves over 2 standard drinks per day for men and over 1 for women, according to the US National Institutes of Health.
For anyone who drinks alcohol, a CAGE questionnaire can help with a straightforward self-assessment.
The acronym represents its four questions that ask people if they have ever felt the need to Cut down on their alcohol consumption, ever got Annoyed by others criticizing them for their drinking, ever felt Guilty about drinking, and ever felt the need for an Eye-opener.
A 'yes' answer to any of the questions highly indicates a potential drinking problem.