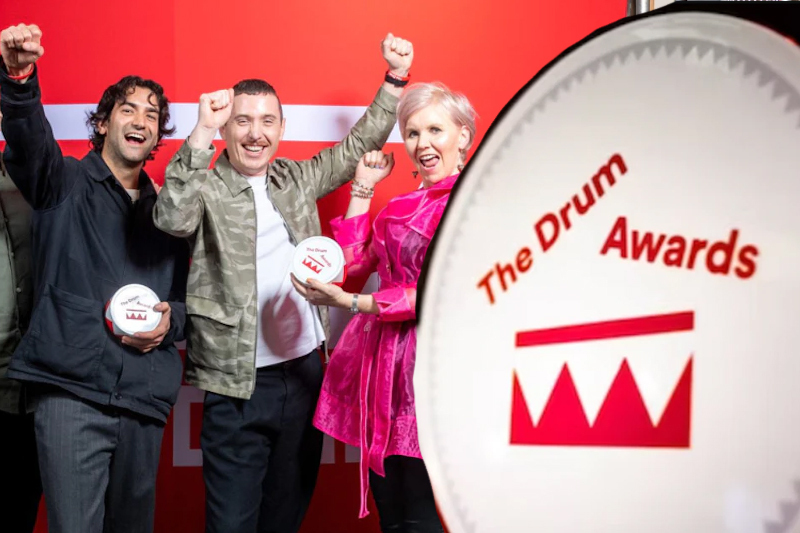 The Drum Awards for Marketing APAC 2023 revealed
The Drum Awards for Marketing APAC 2023 revealed
The Drum Awards for Marketing honour the best initiatives, individuals, and businesses from the Americas, APAC, and EMEA. In all three regions, judging panels met last week to go through a record number of submissions.
Harish Bhat, the brand custodian for Tata Group in APAC, oversaw a prestigious team of top marketers from companies like The Walt Disney Company, IBM, Mars, Mondelez, Grab, and others.
While Mastercard's top marketer Raja Rajamannar oversaw the panel of judges in the Americas, Burger King UK's chief marketing officer Katie Evans welcomed brand experts from companies like Barclays, Lego, PepsiCo, and Meta to London to discuss the EMEA entries.
Keep Reading
The entries for this year's awards "exceeded all expectations," according to Gordon Young, editor-in-chief of The Drum, who also acknowledged that "deliberations on who should be crowned winner in each category proved challenging for our panels of judges". He continued, "Congratulations to all nominees this year."
At our must-attend awards ceremony on May 23 in Singapore, the APAC Award winners will be revealed. Get a ticket right away. The ceremonies for the Americas and EMEA will be on June 8 and June 15, respectively.