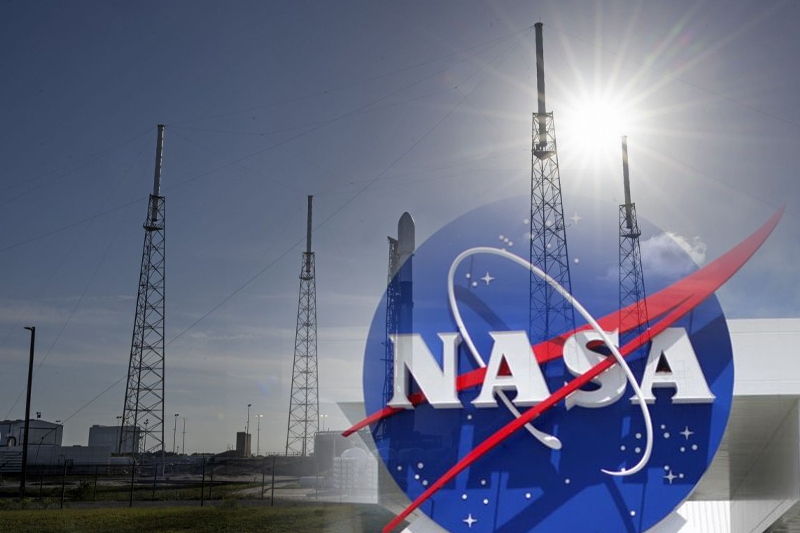 Successful air quality sensor launch by NASA and SpaceX across North America
Successful air quality sensor launch by NASA and SpaceX across North America
Early on Friday, SpaceX successfully carried NASA's TEMPO air pollution monitoring device into orbit from Cape Canaveral in Florida.
At the beginning of the 119-minute launch window, at 12:30 a.m. EDT, the SpaceX Falcon 9 rocket lifted off from Space Launch Complex 40.
NASA's Tropospheric Emissions: Monitoring of Pollution and the Intelsat 40e communication satellite were both launched into geostationary orbits over the equator. Once it is set up and running, TEMPO will monitor the presence of air pollutants over North America.
Keep Reading
The cargo successfully split from the spacecraft and was flying off the rocket toward geostationary orbit, according to NASA, approximately a half hour after liftoff.
Additionally, SpaceX said that a Falcon 9 first-stage rocket successfully landed on the droneship A Shortfall of Gravitas in the Atlantic Ocean. It was the rocket's fourth launch.
According to Kevin Daugherty, project manager for TEMPO at NASA's Langley Research Center, "TEMPO will be measuring pollution and air quality across greater North America on an hourly basis during the daytime, all the way from Puerto Rico up to the tar sands of Canada." The device will also aid in measuring the level of air pollution in large cities.