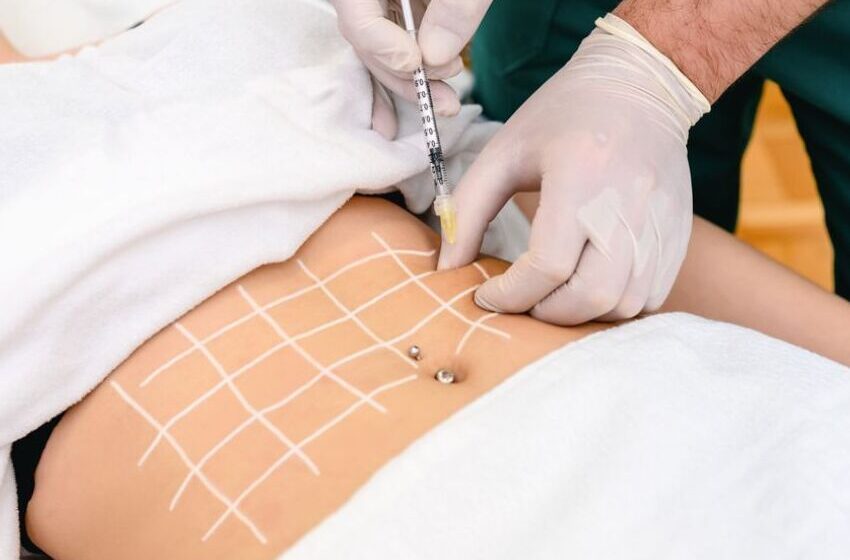 stomach botox causes european paralysis outbreak
Stomach Botox causes European Paralysis Outbreak
An outbreak of botulinum poisoning has been connected to two private hospitals in Turkey where patients underwent a weight-loss-related surgical treatment.
According to a study by the European Center for Disease Prevention and Control (ECDC), 67 cases of botulism have been documented thus far, with the majority occurring in Turkey, followed by Germany (12 instances), Austria (1), and Switzerland (2).
There have been no recorded fatalities, although some of the most severe patients have been taken to intensive care.
Botulism is a paralytic sickness caused by the bacteria Clostridium botulinum, which typically develops from spores in oxygen-free places, such as the can of beans you've been avoiding since last summer because it's swollen.
It can induce blurred or double vision, slurred speech, nausea, or diarrhea in milder cases. In 5 to 10 percent of instances involving acute poisoning, inability to breathe results in death.
In recent years, the unpleasant, nerve-blocking toxin produced by the microorganism has been utilized as a treatment.
By injecting carefully calculated amounts of the neurotoxin into particular areas of the body, qualified medical professionals may be able to disable specific muscles responsible for pain or aesthetic issues.
Botox therapy is commonly connected with anti-wrinkle techniques, but it also has a range of additional uses, including as relieving chronic migraines and reducing excessive sweating in places such as the armpits.
Keep Reading
What is the toxin?
Botulinum toxin A (BTX-A) injections into the stomach wall via endoscope have become a method of delaying digestion and prolonging the 'full' feeling after encouraging findings in animal tests in the early 2000s.
A growing number of clinics across the world offer the operations, which are frequently referred to as 'stomach Botox' or 'gastric Botox' treatments. So far, they appear to be a pretty safe choice, though their long-term efficiency as a weight reduction tool is dubious.
Therefore, perfect safety can be impossible to guarantee when working with one of the world's most lethal toxins. There is not much room for error when determining a safe and effective dose of BTX-A, which is deemed fatal over one nanogram per kilogram of body weight.
Botulinum toxin is composed of multiple distinct compounds, each with a unique potency; therefore, it is essential to strike the proper balance while preparing a standardized drug. Obviously, this is a formula better left to authorized makers.
Unlicensed 'Botox' products using unknown mixtures or unapproved counterfeit sources of the toxin pose considerable dangers to patient health, even in the hands of skilled professionals.
It is difficult to determine what went wrong to generate this outbreak. In 60 of the 63 patients with appropriate information, the surgery was performed at a private hospital in Istanbul.
Three more were affiliated with a second private hospital in Izmir, Turkey. All of their therapies were administered between 22 February and 1 March of this year.
The Turkish government asserts that the products used in the stomach-paralyzing surgery were licensed but not permitted for usage. Meanwhile, investigations are being conducted on each of the clinics, whose operations have been halted until the outcome.
The ECDC advises anybody who travels to Istanbul or Izmir for intragastric botulinum neurotoxin therapy to seek medical attention if they feel overall weakness, difficulties breathing or swallowing, or difficulty breathing.
Recovery from the effects of the paralyzing poison might take several months. In Egypt in 2017, a botulism epidemic triggered by a counterfeit BTX-A medicine hospitalized at least five people. Even after receiving antitoxin treatment, the patients in this case required up to 12 weeks to recover completely.