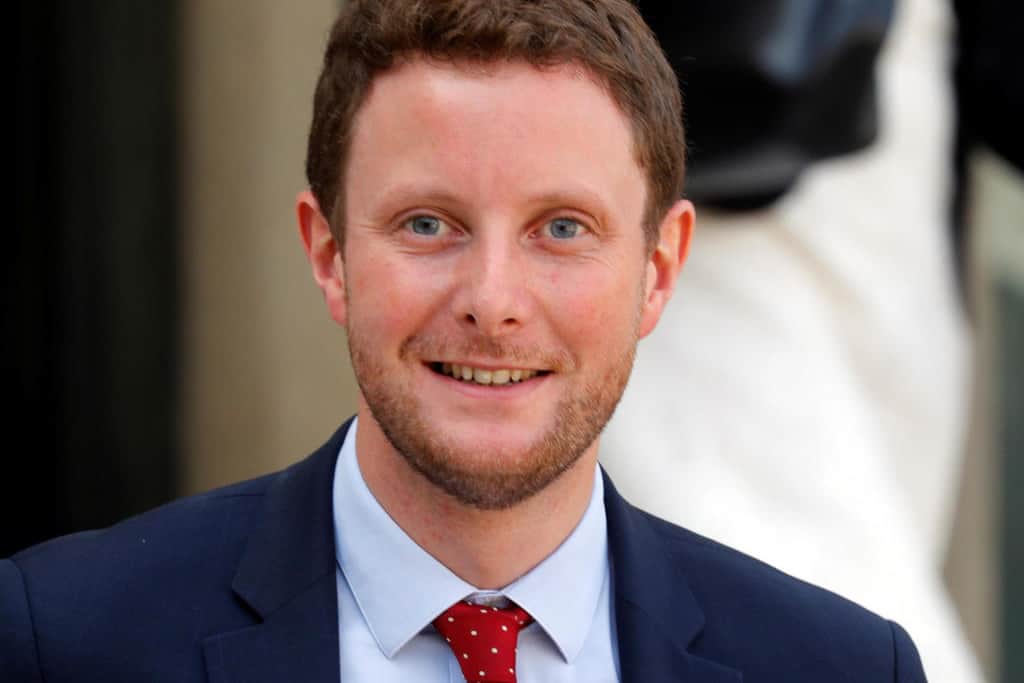 Sanctions against autocratic EU governments on the cards
Access to EU recovery funds should be subject to adherence to democratic principles, according to France.
In the face of corruption allegations and curtailing of human rights and press freedom in some Eastern European countries, France has said that access to the European Union's coronavirus recovery fund will be subject to conditions.
France's minister for European affairs Clement Beaune made these comments in an interview with Financial Times, saying European citizens can't have financial solidarity without making sure all of them also had basic rules of democracy. Any breach should be dealt with firmly with sanctions that entail both legal and financial consequences, he said.
EU member states agreed on a 750-billion-euro recovery fund, along with a seven-year 1.1 trillion-euro budget, over a marathon five-day summit in July. The massive stimulus package is a combination of grants and loans that will not only support the recovery of the pandemic-stricken economies but also invest in a green future.
In recent years, Western European countries have been struggling to respond to the authoritarianism creeping in on their Eastern flank. In Poland and Hungary, human rights and press freedoms are under threat while there have been corruption allegations at the highest levels in the Czech Republic. These countries have been opposing rule-of-law conditions on the recovery plan, in an effort to maintain the status quo within their borders while benefitting from the EU's safety net.
They had a victory last month when the agreement on the recovery fund was finalised without provisions for stricter measures on those who are in breach of democratic values. While sanctions were suggested, the language was vague and not strong enough to ensure meaningful action. There are still efforts to iron out a deal by the end of the year that will take into account these increasing threats to freedoms in the East.
In both Hungary and Poland, there has been more and more attack on the rights of lesbian, gay, bisexual, trans and intersex (LGBTI) communities. In Poland, towns are declaring themselves LGBTI- "free" and the clampdown on media freedoms has made it difficult to call out this trend. In Hungary, independent media outlets are being bought out by cronies of the ruling parties and journalists have been resigning in protest.
There has been some symbolic resistance to these activities from the EU like recently when the European Commission rejected grants from anti-gay Polish cities under a twinning programme. But there is a general agreement that there need to be stricter measures to stem this tide.
Also Read:- Microsoft's bet on TikTok, between geopolitics and the fight for hegemony on the web